Snapchat is by far the best filtering app. But users cannot choose. The Snapchat Best Filters list we have prepared specially for you solves this problem. Snapchat filters are fun and funny photo pre-editing. Once you've taken a photo, you can swipe right or left to add and see gorgeous Snapchat fun filters, color tweaks, current time, weather, stickers and everything. You can send it to your friends by adding these Snapchat Filters.
For More: How to Delete a Lot of Friends on Snapchat at Once?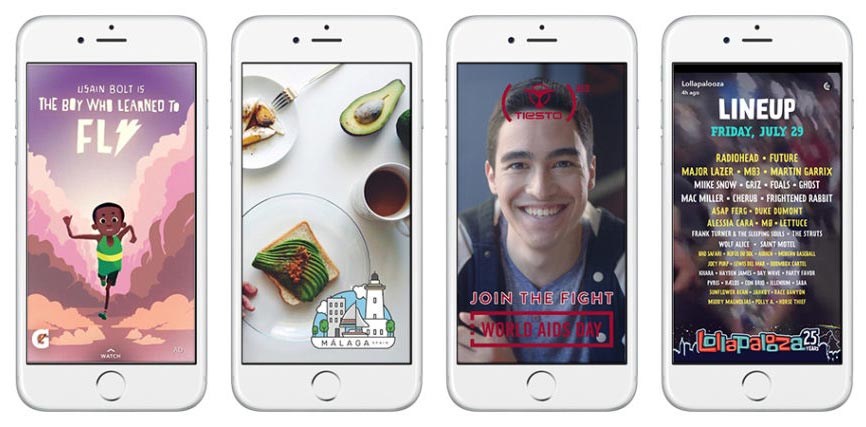 Snapchat Best Filters List in 2022
Below is a list of popular Snapchat filter names; Features, Snapchat is different from various photo editing apps so don't forget to add them to your presets. Let's take a look at the Snapchat Best Filters list together.
Cartoon 3D Style
Neon Horns
Polaroid Frame
Fashion Sunglasses
Lion by Snapchat
Sailor's Cap
Lips Freckles
Rainbow Glasses
Scary Mask
Vogue Noir
Pecan by Luckee Bains
Anime Style by Snapchat
Distortion
Rock Hipster
Snapchat Best Filters List for Selfies
Airy Shadows
Love You Baby
Pink Butterflies
Smooth Soft Skin
Blush Tone
Vintage Film
Black Face Mask
For More: How to Create a Shortcut on Snapchat
What is Snapchat?
Snapchat was founded by Evan Spiegel, Bobby Murphy, and Reggie Brown and is a video or video instant messaging application for smartphones. Users can communicate with one another using text, images, voice, and video. The sender may examine personally sent files a maximum of two times. This free software is available for both iOS and Android devices. The application's initial version was published in September 2011. Women account for 75% of its users, and the app is most popular in the United States and England.