Spotify has surpassed many applications as a platform. Students are the audience that shows this interest the most. How to Get Student Membership on Spotify has therefore become the focus of attention. The prices and what can be done for the high school are a question mark. Let's clear these question marks in our article. How to Get Student Membership on Spotify?
You May Be Interested In: Spotify Friend Activity Not Working Error (Solution)
Spotify Student Membership Price
At the same time, with Spotify Premium, you have the opportunity to listen to a much better quality sound. Students have the same opportunities in their Premium accounts, and the price is only $4.99 per month.
How to Get Student Membership on Spotify?
Spotify offers its users, on the Premium account, ad-free music listening, offline listening, and access to over 30 million songs whenever they want.
Enter the premium page for students from Spotify's own site
Click on "Get Premium" on the page.
Then create an account for yourself on the page that opens or log in if you have an account.
"Tell us about yourself." page will open. On this page, enter your information as it appears on school records.
Then, upload any document (even a transcript or course schedule) written by your university and your name to the system.
After this process, you will receive an e-mail from Spotify regarding your student account, which you can use for 1 year. You can renew it until the end of your studentship.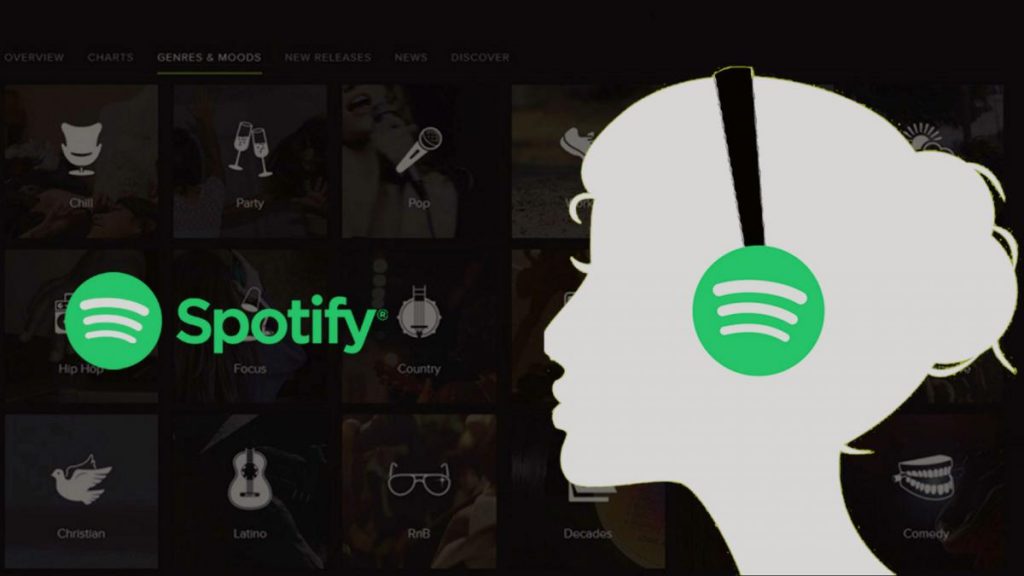 How to Get Student Membership in High School on Spotify?
Unfortunately, Spotify does not seem to offer this opportunity for High School students. In other words, it seems like you have no choice but to upload a university transcript or syllabus. But the Spotify Family package is also very convenient to use. The package allows 6 people to use, which costs $2.6 per person, is $15.99 in total.
If you do not prefer this, you can also use it with a university friend. Spotify, which gives the right to use up to 3 people, will not cause you any problems. I hope we answered the question of "How to Get Student Membership on Spotify".