Spotify recently came to the screens with the Blend update. The question of how to make Spotify blend began to appear in the minds of users. So, let's learn together how to activate the Blend feature.
How to Make Spotify Blend?
It introduced Blend, a recently released two-player playlist featuring "For You". Bledn, which works with a user sending an invitation to another user, also shows how compatible your understanding of music is with your friend. This feature, which is shown as a percentage, can also be shared on social media platforms such as Instagram and Whatsapp. So, let's take a look at how Blend is made.
You must enter the Only you (Only you) section in the Spotify application and click the Blend (Fusion) tab.
You can send the link to your friend after clicking the "Invite a friend" section in the new section.
Once your friend approves the invitation, you can create a Blend list together.
Read More: How to Make Spotify Fusion?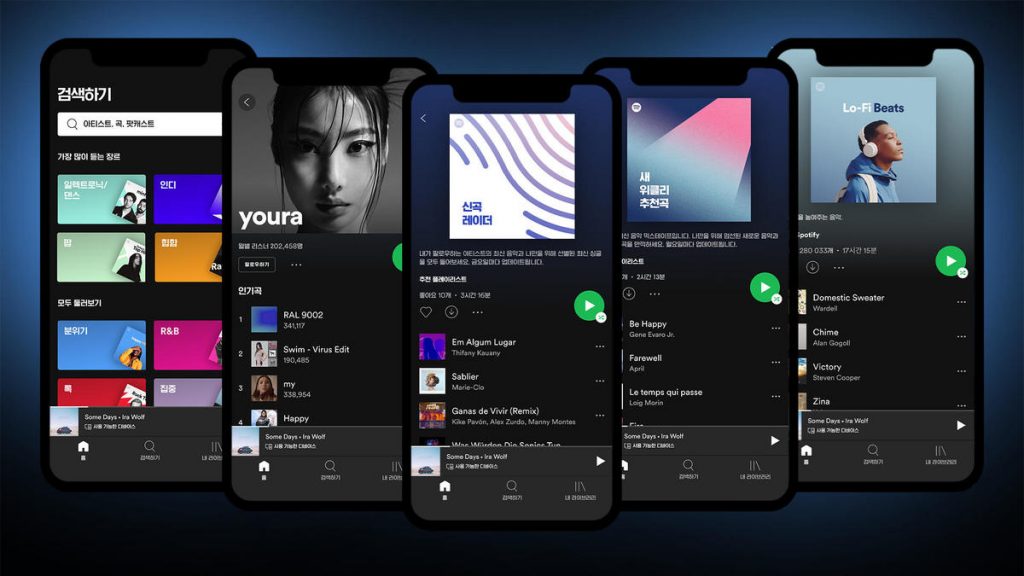 What is Spotify?
This digital music streaming service allows you to quickly access millions of songs, videos, and podcasts from across the world. It brings songs from your country's performers to you, no matter where you are in the world. Answer of How to Make Spotify Blend is very easy in 2022