If you want to open your own server in CS GO or play the map you want in a private room with your friends, you must know how to open CS GO Console. Because it is possible to make many settings from this console in the game. For this reason, we will give you information about How to Open CS GO Console in our article.
How to Open CS GO Console?
Opening the console in the game is very simple, but it is usually in a complex place, you can open the console by following the steps below.
The first thing we need to do is find and click the "Settings" icon in the game interface.
Then we go to the "Game" tab in the Settings tab.
Activate the developer console. We do the part that says "Yes".
This is how we opened the console. Now, we press the key that we show below, which is usually under the "ESC" key on keyboards, and our console opens.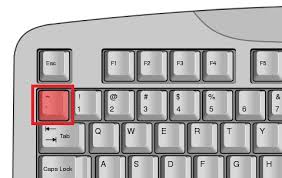 That's all. We showed you How to Open CS GO Console. I hope this information is useful to you and you can set up your servers as you wish.
CS GO Codes
Other CS GO Codes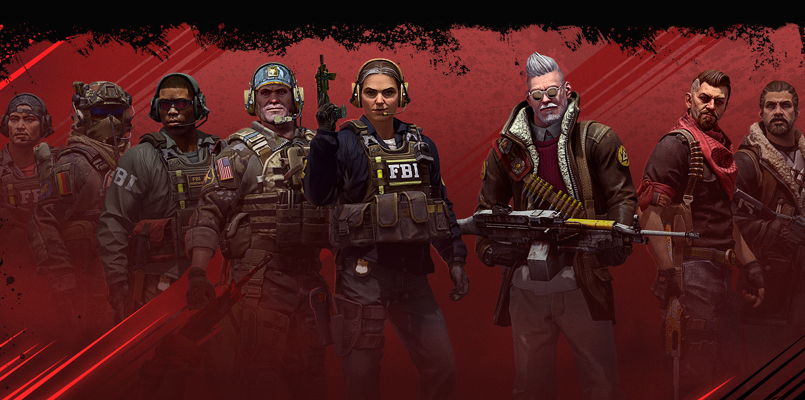 What is CS GO?
CS GO can be described as a multiplayer first-person shooter made by Valve and Hidden Path Entertainment. CS GO, the fourth game in the Counter-Strike series, begins with two teams, Terrorists and Counter-Terrorists, facing each other in different target-based game modes. You can buy other weapons and equipment with the money you earn in each round in the game. In the game, items purchased with real money are for cosmetic purposes only. There is no infrastructure in which the giver would be better.
The most common game modes feature the Terrorists planting bombs as the Counter-Terrorist team tries to stop them, or the Counter-Terrorist teams attempting to rescue hostages captured by the Terrorists. The game has basically nine official game modes: Competitive, Casual, Deathmatch, Arms Race, Destruction, Wingman, Flying Scout, Replays, and Danger Zone. Competitive mode, the primary game experience, is played by two teams of five players facing each other in a match that will be won by anyone who reaches 16.