Playing matches with your friends in CS GO? Or are you battling against bots? CS GO Bot Add Command is just for you. With these codes, you can add or remove bots, determine their weapons and do more fun things. If you are training, it makes sense to use bots as targets.
CS GO Bot Add Commands
With the CS GO Bot Add Commands list, you can make the bot do the same as you do, just hold a knife and place it in front of your sight as a target. Not to mention preventing the bots from firing and freezing the bots as they are.
To do this, you must first open the console. If you can't open the console How to Open Console?. CS GO Bot Add Commands:
bot_kick – Kicks all bots from the game.
bot_add_ct – Adds bots to the Counter team.
bot_add_t – Adds a bot to the terrorist team.
bot_mimic 1 – the bot impersonates you 🙂
bot_knives_only – Bots only use knives
bot_all_weapons – Bots use any weapon
bot_place – A bot spawns in the area you aim for
bot_stop 1 – Bots cannot move
bot_dont_shoot 1 – Bots cannot shoot
Other CS GO Codes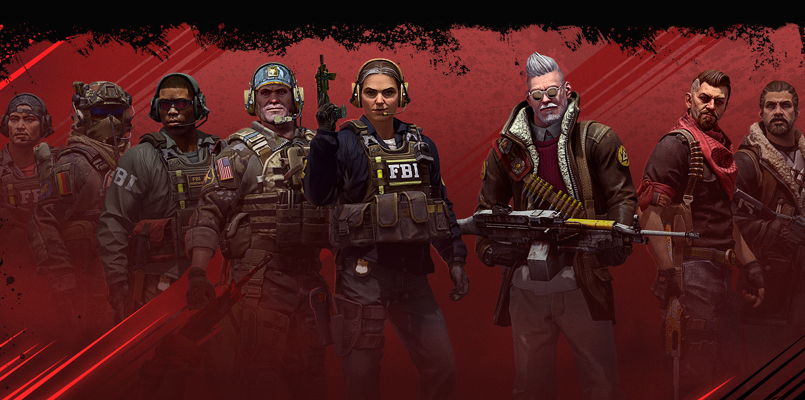 What is CS GO?
CS GO can be described as a multiplayer first-person shooter made by Valve and Hidden Path Entertainment. CS GO, the fourth game in the Counter-Strike series, begins with two teams, Terrorists and Counter-Terrorists, facing each other in different target-based game modes. You can buy other weapons and equipment with the money you earn in each round in the game. In the game, items purchased with real money are for cosmetic purposes only. There is no infrastructure in which the giver would be better.
The most common game modes feature the Terrorists planting bombs as the Counter-Terrorist team tries to stop them, or the Counter-Terrorist teams attempting to rescue hostages captured by the Terrorists. The game has basically nine official game modes: Competitive, Casual, Deathmatch, Arms Race, Destruction, Wingman, Flying Scout, Replays, and Danger Zone. Competitive mode, the primary game experience, is played by two teams of five players facing each other in a match that will be won by anyone who reaches 16.
Yes, we have come to the end of our CS GO Bot Add Commands article. I hope we were able to assist you.