Tinder has grown in popularity in recent years. The application is updated with new add-ons every day. So what is Tinder vibes? With this plugin, the chances of making friends and crushing are increasing.
During the pandemic, everyone closed their homes and started to make friends and talk on social media. Towards the end of 2021, these companies grew rapidly. But the real problem was keeping these users in their hands. For this, they started to constantly innovate. Tinder vibes is an example. With this feature, Tinder argues that flirting will be easier.
What is Tinder Vibes? All About Tinder Vibes
The most important problem for Tinder is the problem of people matching. He activated the vibes feature to support more crushes. This feature aims to increase matchmaking by allowing people to promote themselves more. Containing a different set of questions, Vibes offers some alternatives to Tinder users.
The questions that come according to the option you choose appear on your profile. Developers think that this new feature will increase finding common points between users. There is no obligation to answer Tinder vibes questions. However, it has been announced by Tinder managers that it has 25% more influence to meet someone.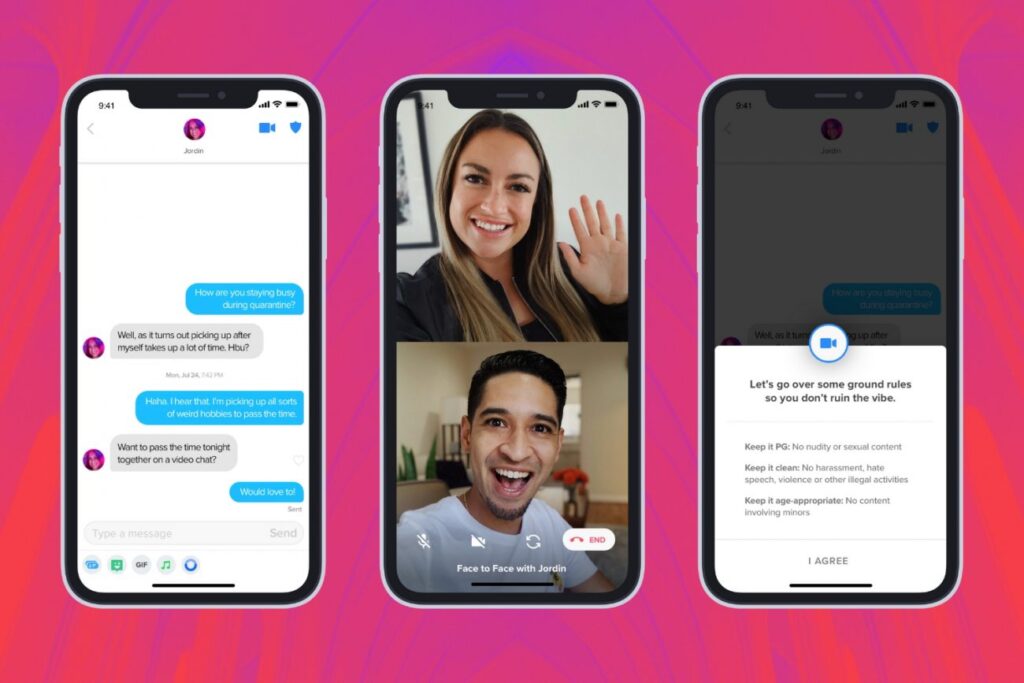 For More: How to See Deleted Messages on WhatsApp?
What is Tinder?
Tinder is a dating app developed for iOS and Android platforms. In the system where you can become a member using Facebook infrastructure, users encounter people close to their location. People who like each other become crushes and start talking. Our article What is Tinder Vibes ends here.