Telegram, one of the popular messaging applications of recent times. As the number of questions about "How to Delete Telegram Account" increases, the number of searches is among the topics that increase. Telegram continues to increase the number of users day by day. Unfortunately, Telegram users cannot do this easily when they decide to delete it. Let's tell you how to easily delete your account with our How to Delete Telegram Account article.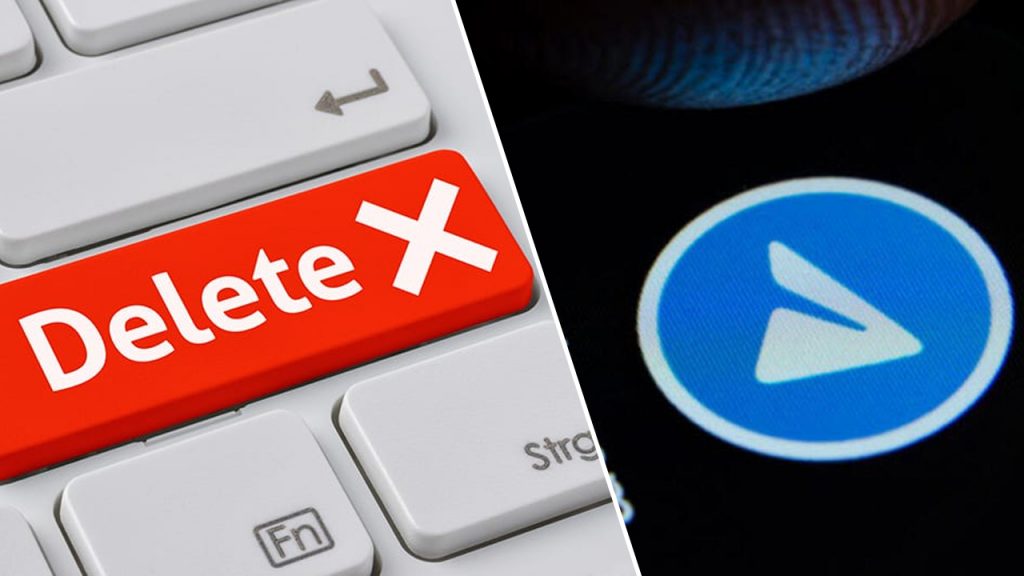 Read More: How to Add Telegram Tradingview Bot
Telegram Account Delete Link
You may have opened an account to join telegram groups about a friend group or a topic you are curious about. However, if you have decided that you do not want to use telegram anymore, you will navigate through the application How to Delete Telegram Account. Unfortunately, there is currently no option in the app to delete your account. Without further ado, let's give you the link where you can easily delete your account;
You will be directed to the page via the link we have given above.
Then, write your number in the box that appears by putting +90 at the beginning. (like +905444444444)
After entering the number press the next button
A window will open below for you to enter the code that will be sent to your phone.
After entering the desired security code, press Sign in.
On the page he directs you to, he asks you for an explanation of why you are going, and scribble something there.
Click on Delete My Account below.
Congratz, your account has been deleted 🙂
How to Delete Telegram Account
The above method is not the only way to delete an account. If you say you are not in a hurry, there is a way that you can take a little longer, but if you give up, there is a possibility that your account will not be deleted, and the return doors remain open. Let's talk about it while we're at it;
We enter our Telegram application on the phone.
Click on Settings.
Then we go to the Privacy and Security tab.
There we click on the place where it says delete my account if I've been away for this long.
There will be options from 1 month to 1 year.
From there, you choose the time that suits you and uninstall the application.
If you do not log into the application within the time period you have entered, your account will be deleted.
If you log in even once during this period, the deletion process will be canceled and the time will start again.
If you stop deleting in this way, you can reload and continue to use it like the last exit before the bridge 🙂
Does Telegram Account Open After Deletion?
If you deleted your account in any of the two ways we mentioned, your account will be deleted along with telegram messages, groups and profile photo. But it happened that you gave up and you want your account to come back, then what will you do?
Unfortunately there is no way to get your account back. If you are not sure that you really want to delete it, we recommend deleting your account with the time lapse method using the second method. I hope you know How to Delete Telegram Account now. This way, you still have an account that you can recover if you give up 🙂