Spotify is an indispensable application for music lovers, but sometimes we have to turn it off for various reasons. So, How to Close Spotify Account have become abundantly asked. The illustrated guide we have prepared for those who ask the question of How to Close Spotify Account, I hope this will be the solution to your problem.
How to Close Spotify Account?
To delete your Spotify account, go to the Contact Spotify Support page and click Account. Then click "I want to close my account". Keep clicking "Continue" until you receive a confirmation email with a link to permanently close your account. But there is something you must remember. If you are using a Premium account, cancel your Premium account before closing the account.
Here is a step-by-step guide to Spotify Account Closing;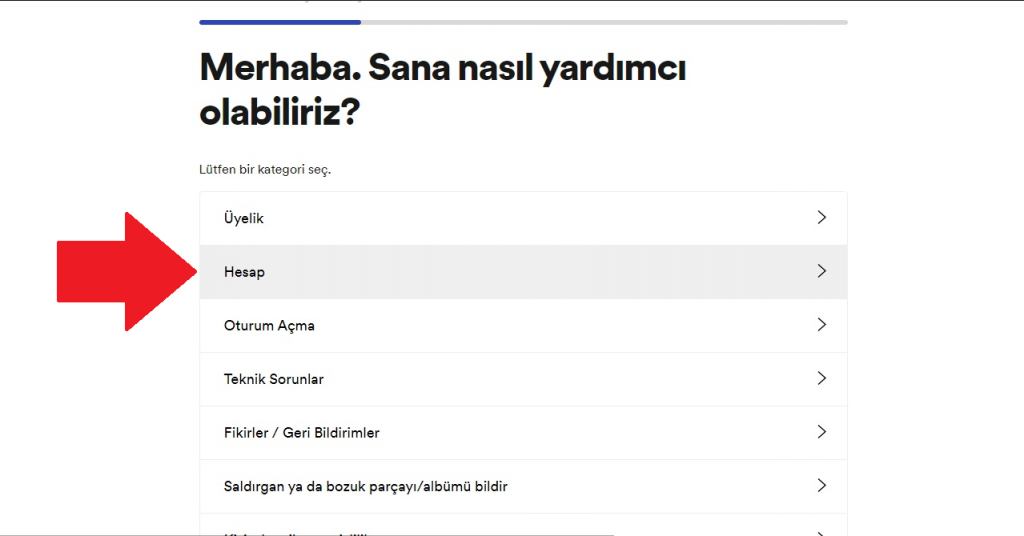 Open the "Account Settings" page that says account.
Click "I want to permanently close my account".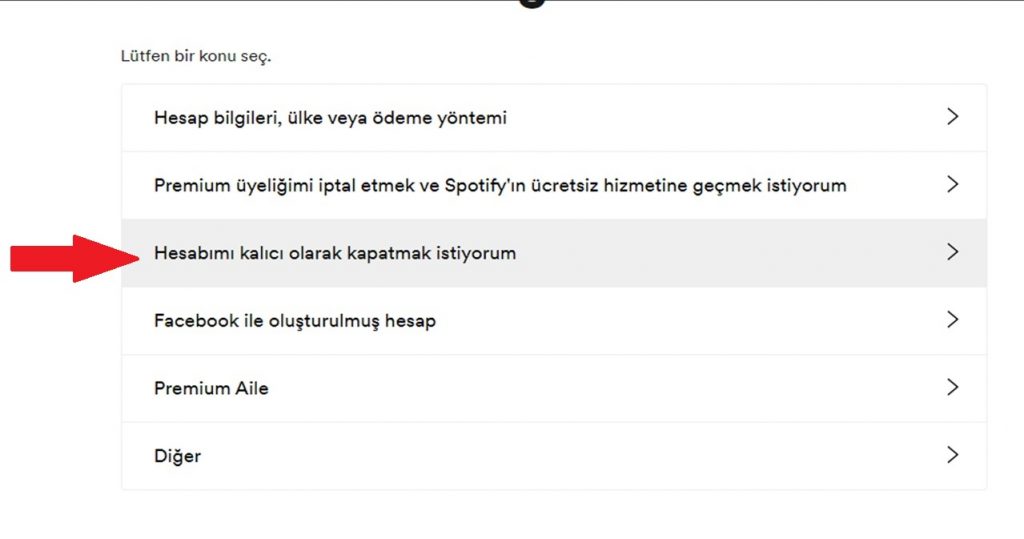 Confirm that you really want to close your account permanently or cancel your paid subscription. Click on the black "Close Account" option on the left side to proceed with the deletion process.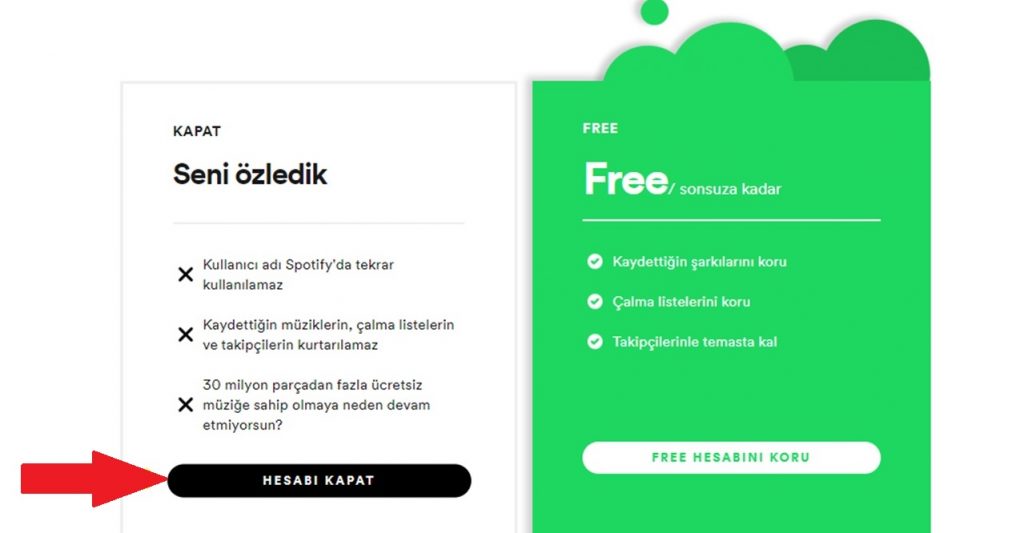 Close your account or simply unsubscribe and click the green button on the right.
This will take you to a page that says "We're sorry you want to leave us" and will initiate the five-step process to close your account. Click the blue "Continue" button to proceed after each step.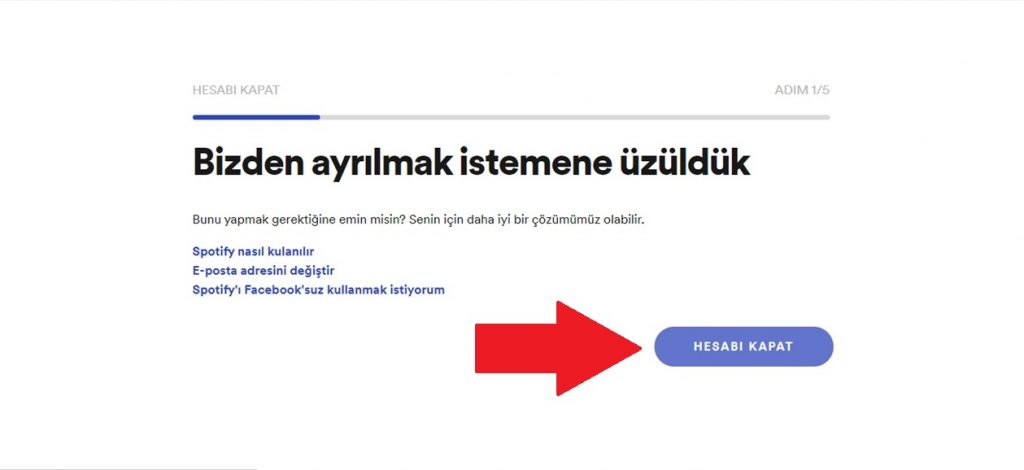 Verify that you are signed in to the correct account. Click the blue "Continue" button.
Click "Continue" after confirming that this is the correct account.
Spotify will warn you that you will lose your followers and playlists. Check the box confirming you understand the results and click the blue "Continue" button.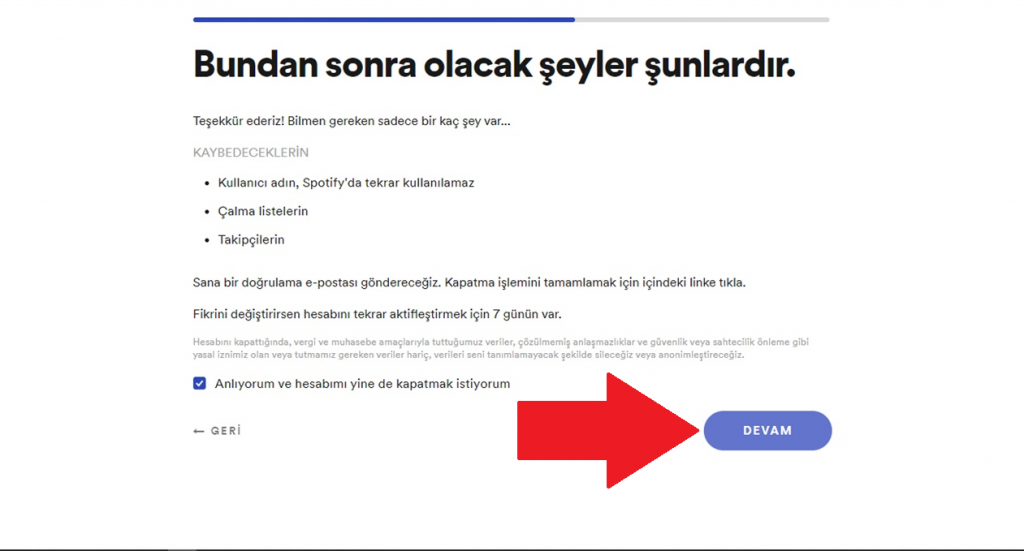 Click "Continue" again on the next page. You will receive an email sent to the account you signed up for to confirm that you still want to close your account.
Open the link you received and click the final "Close My Account" option. This will appear as a green button and must be clicked within 24 hours of receiving the email. Answer of How to Close Spotify Account is that esay 🙂
What Happens After Spotify Account Closure?
You cannot reuse your username
The lists you have will disappear.
The followers you have will be deleted.
In short, everything will be deleted.
You May Be Interested In: How Much Data Does Spotify Use
If You Want To Undo Spotify Account Closure
If you have closed your account and later regretted it, Spotify has not made much explanation about what you need to do here. But we warn you not to log into your account for 2 weeks after the shutdown. In other words, if 2 weeks have not passed since the shutdown and you try to log in to your account again, you can undo the Spotify account closure.
If more than 2 weeks have passed, you will need to open a new account. But we're sorry Spotify won't let you use your old username. And you have to make your playlists from scratch. Therefore, you can choose the way to protect your account by clicking the "Protect My Free Account" button above.
We have come to the end of our article on How to Close Spotify Account. We hope we have helped you to complete the transaction without any problems.