Everyone on Spotify has a username. So, How to Change Spotify Username? Username is the name you use when logging into your account. How to change username on phone and web player? We searched and found the answers to these questions. We will inform you as soon as possible in our article.
How to Change Spotify Username?
Your username is your identity on Spotify. So the display name doesn't need to be your username. At the same time, you cannot change your username used in this login.
You May Be Interested In: Spotify Playlist Cover Photos 2022
By the way, you do not need to use the username to log in. You can login with email and password. Or you can use your preferred sign-in method when signing up, namely Facebook, Apple or your phone number.
Spotify Screen Name Change
The display name replaces the username shown in your profile, app, and playlists. But remember, you cannot sign in with your Display Name.
How to Change Spotify Display Name?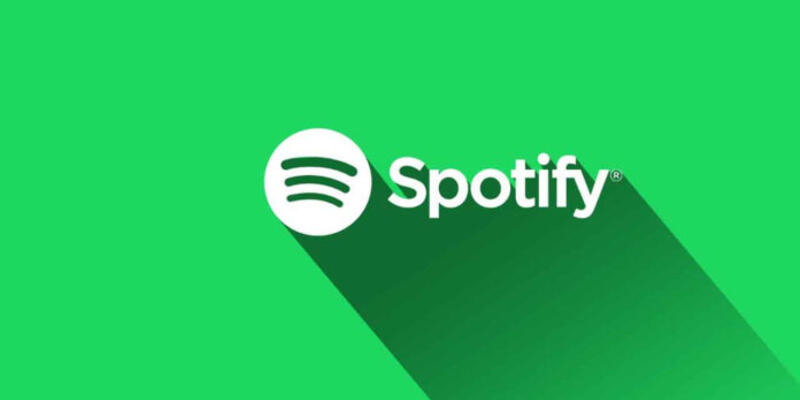 In this part, we will show you How to Change Spotify Username for mobile phone, tablet and Web Player.
Spotify Display Name Change for Mobile Phone and Tablet
Go to your Home Page.
Select the Settings tab.
Find "View profile" in the settings.
Then click "Edit Profile".
Tap on the Display Name you want to change. You can also add or change your profile photo here.
Finally tap on Save and done!
Change Spotify Display Name for desktop and web player
Click the down arrow icon in the upper right corner.
From there, click on 'Profile'.
Click on your profile name and edit the details.
It's that simple, lastly don't forget to click "Save".
If you want your Facebook name to appear, you can connect from Facebook.