MetaNept is a vast 3D metaverse full of exploration, discovery, and invention that has two separate environments with radically different themes: Neptown, a future Earth-like environment, and Neptwild, a wild, desert world. By acquiring particular NFTs, users can gain access to various environments.
Holders of NFTs can explore, play games, watch live events, and participate in the Nept economy as residents of Neptown or Neptwild. Users can connect on the Marketplace if they want to exchange NFTs and share and earn money from their innovation.
What is MetaNept?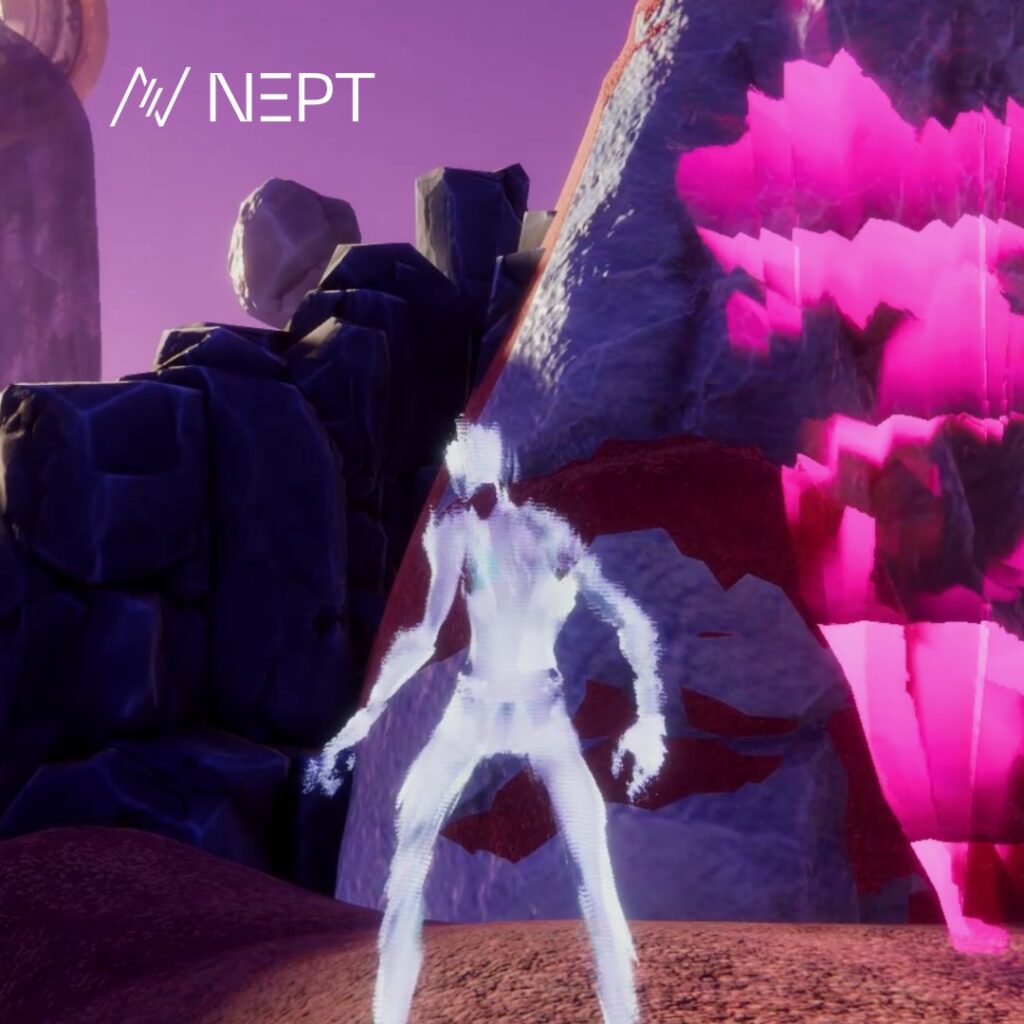 The violent planet of Neptwild, where the Neptunians X live, is littered with hoodoos, or rocky spires that rise upward into the sky. The pink, purple, blue, and green colors of the bioluminescent algae that abound on Neptwild give the surroundings an unsettling glow.
Holders of Neptunian X NFT can explore the hills, caves, and other geological aspects of Neptwild. Users can mine the abundance of natural materials in Neptwild to create new features or conduct market trades, including gold, metals, and stone.
The Neptunians X built Neptown, a contemporary, futuristic Earth-like setting, as a home for Nept Evolution X. The Neptunians X built Elysian, a hotel where the Nept Evolution X could have fun and get a taste of what they had left behind on Earth, to help them feel at home.
What Does $NEPT Coin Do?
In addition, Neptown has a market and gallery where users can sell and display their virtual goods. Avatars of Neptunian X and Nept Evolution X can enter these environments. Users can also access Elysian, go to the market, and attend virtual events like concerts and athletic activities if they have a particular number of Nept tokens.
The Nept economy is centered on the Marketplace and Gallery. Users can exchange and monetize their NFTs as well as other virtual assets like resources, vehicles, and other collectibles in addition to being able to exhibit their NFTs. The marketplace will also enable all Nept metaverse users to trade and commercialize all the goods and services they have developed and made available within the metaverse.
NEPT Coin Pre-Sale – Come Early and Earn Rewards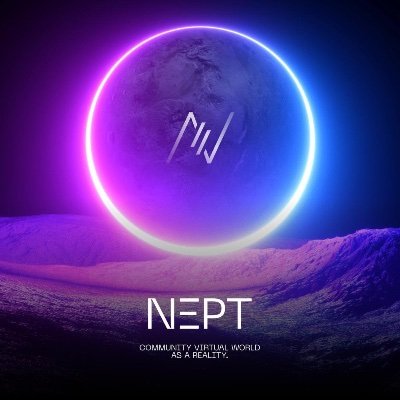 Nept will give its users interactive experiences during the presale by hosting a live stream concert with international singers, offering referral bonuses, and hosting a Wheel of Fortune game on the dashboard.
Invite your family and friends to the Nept crowdsale and you will receive 10% of their investment.
Get your Nept tokens and tune into the live musical performance being streamed in our Neptwild setting by international artists.
Are You Lucky? Play the Neptune Wheel of Fortune.
The mint price of our first NFT drop will be reduced by 50% for investors. To ensure that you may redeem this prize if you are qualified, provide your wallet address.
Details About $NEPT Coin
If you want to buy NEPT Coins, you can buy it on Bitmart. You can use this link to open a Bitmart membership.