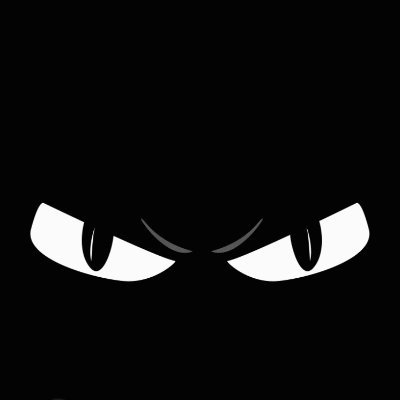 The Lonely Legend is one of the strongest NFT projects that has managed to attract everyone's attention lately. The HYPE is really insane and the team of the project is very experienced and doxxed people in the NFT world. Expectations from the project, which continues to grow as closed Discord, are really high. We will share with you all the information we can access about the Lonely Legend Project, which we are looking forward to the Mint day, in our article.
The Lonely Legends are a group of 5555 generative PFPS seeking glory in the metaverse. The project will be entirely community-driven, with the goal of forging a deep link between the community and their legends on a personal level. Lonely Legends is a character that allows you to portray yourself as an NFT in a chibi (miniature) fashion while also establishing a genuine emotional connection between you and your legend. They'll do things their way, the legend's way.
There are 5555 different Legends in the Lonely Legends Genesis collection. In the metaverse, the Legend will be a representation of yourself. Each Legend will play a role in a unique story centered on the Lonely Legends.

Aim and Vision
Weekly / monthly pieces of manga from the Lonely Legends book will be airdropped to each Lonely Legends book owner. The plot revolves around 5555 characters who strive for greatness and redemption in order to become the Lonely Legend.
Lonely Legends' founders have always been huge Manga fans. It brings a book to life and makes you feel like you're a part of the plot. One of the things that drove the team to start this project was the idea of creating an NFT collection where every Legend holder would be a part of a story.
The Legends will be released into the metaverse as soon as everything is in order. They don't have to rush anything. They plan to debut in the middle/end of April.
How to get Whitelisted in Lonely Legends?
They do not promote grinding for the Legend list on their Discord server because it is not a grind server.
Engaging with the community in a sincere and authentic manner will be considered.
Participating in voice conversations.
Games, whether through rumbles or random Voice chat games, will be one of the finest methods to achieve the Legends List.
Fan art and memes are created.
Participate in activities and have fun.
Have a good time.
Lonely Legends Sneak Peeks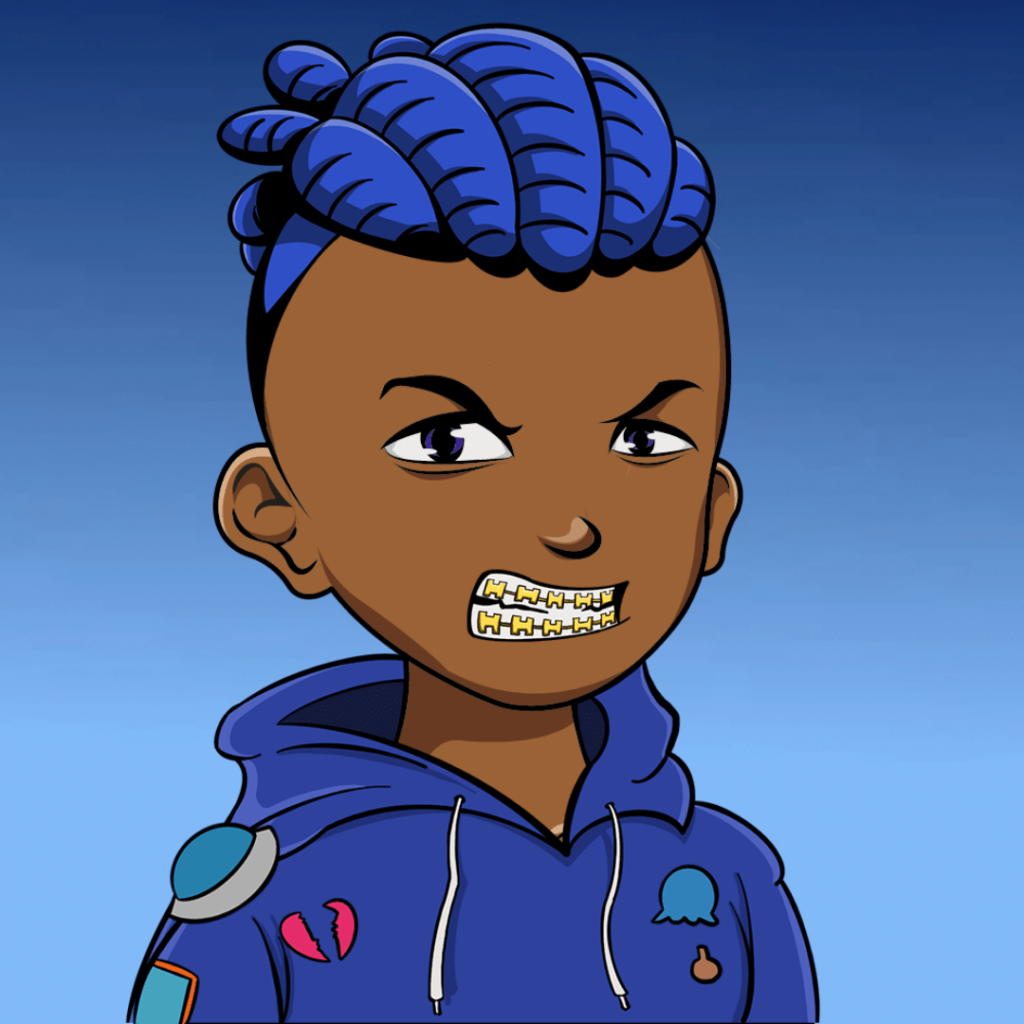 Minting Info
Collection: Opensea
Network: ETH
Date: Public Fair Auction 24th April

Whitelist Sale 25th April
Public Sale 26th April

Mint Price: 0.069 eth for Whitelisted sale

0.3 Fair Dutch Auction (Max 5 per wallet)

3250 Fair Auction and 2250 for Whitelisted People
Mint Details
1st Stage | Public Mint | April 24th, 4PM EST
Fair Dutch Auction starting at 0.3 ETH Available supply: 3,250 (max. 5 per transaction)
A Fair Dutch Auction will be used by Lonely Legends. With a fair Dutch Auction, you can buy in at any price point and be guaranteed a refund if the auction sells out at a lesser price. For example, if you buy something for 0.3 ETH and it sells for 0.2 ETH, you will be repaid the 0.1 ETH difference in price.
Instead of punishing the most enthusiastic participants, we plan to use the Fair Dutch Auction to reward them. The following rules shall be followed by Lonely Legends: Starting at 0.3 ETH, the price will decrease by 0.05 ETH every 15 minutes until it reaches 0.1 ETH. After the Fair Dutch Auction is over, anyone who paid more than the final amount will be refunded the difference immediately.
2nd Stage | Whitelist Mint | April 25th, 4PM EST
Mint price: 0.069 ETH Available supply: 2,250
After the Fair Dutch Auction, our Whitelist Mint will begin 24 hours later. Everyone that made the whitelist will be able to obtain one Legend. You will be able to mint 2 if you hold the OG role. The time limit for minting will be 24 hours. NO OVERALLOCATION WILL BE PERMITTED. Your mint is safe if you're on the list.
3rd Stage
Any remaining stock will be available for purchase by the general public. Each wallet will be limited to a maximum of 5 transactions. If all of the stock has been sold, this stage will be canceled.
Official Links
Roadmap of Lonely Legends
Roadmap of Lonely Legends is announced on 17th April 2022. All details of Roadmap is described belove.
1. PHASE
Release
The holders of 5555 Lonely Legends will have complete commercial rights to their Legends once they are released into the metaverse. This is the first collection, and everything they make after that will be focused on their Lonely Legend NFT collection. The mint will have 10 animated 1/1 Legendary Legends for holders to reveal.
Digital Manga Book Release (Post-Mint)
On a weekly basis, scenes from the manga will be raffled off and airdropped to the winners. The more legends you have, the better your chances of winning a scene are. There might be some special Eth goodies waiting for you if you manage to finish a manga page with the airdropped scenes! The eth awards will vary depending on the number of scenes and pages collected, but they will all contain a significant quantity of eth from the mint and secondary sales.
The Manga will be updated weekly on their website so you can read and watch your legend in action.
OpenSea Tradeable Manga Scenes
Everyone will be able to sell their airdropped parts on Opensea, or they will be able to buy these pieces to form a whole page and collect unique prizes. The pages that are collected will solidify, and you will be able to keep them as collectibles if you so choose.
The Manga will be updated weekly on their website so you can read and watch your legend in action.
Alpha Channels and Giveaways
They will make certain that all holders benefit from skilled analysis and prizes. Lonely Legends will actively seek out and cooperate with web 2 and web 3 businesses in order to benefit holders and build the brand in the long run. They will try to add value in the web3 arena while also pushing forward in the web2 sector.
2. PHASE
Metaverse Land
Your Lonely Legend will be given Metaverse territory to battle their path to Glory. They will choose and inspect the most appropriate metaverse territory for their legends to inhabit, investing in ecosystems that they believe will remain on brand and with which they can cohabit in the long run.
Voxel Collection
Voxel Legends will be released onto the battlefield to assist their masters in achieving victory. Which Lonely Legends will emerge victorious, claiming glory and riches?
All Lonely Legends collection owners will be instantly whitelisted for the voxel collection. Nonholders, on the other hand, will have the opportunity to join the legendary as well. The Lonely Legends Collection will be represented by the Voxel collection.
3. PHASE
Physical Manga
All holders will be able to purchase a tangible manga book. This narrative will be the successor to the digital manga book and will be available only to holders. They intend to make this a collectible as well as a fun read.
Lonely Legends Merch
Lonely Legends Holders will be the only ones to receive this special apparel. This includes, but is not limited to, Hoodies, Caps, and T-shirts. They will include merchandise within the LL brand.
Lonely Legends Manga