Did you quickly choose a username when signing up for the Snapchat app? Do you have a question on how to change Snapchat username? You can handle this very simply. Now let's look at the answer to this in Snapchat together.
Snapchat Username Change
Unfortunately, the user name change feature in Snapchat is not included in company decisions. So as a result, you will either open a new account or have to delete the account. But there is a similar solution, although it's not exactly what you want.
You can change your name with Snapchat Screen Name Change. Instead of changing your Snapchat username, you can change your display name. How to Change Snapchat Username's answer is you cant change but here's a tip from Snapchat for you. You can actually change your Snapchat display name so your name will actually look different to your friends and followers.
To change your Snapchat name: Go to your profile page from the top right corner. Click on the settings icon. Go to my account and change the Name part.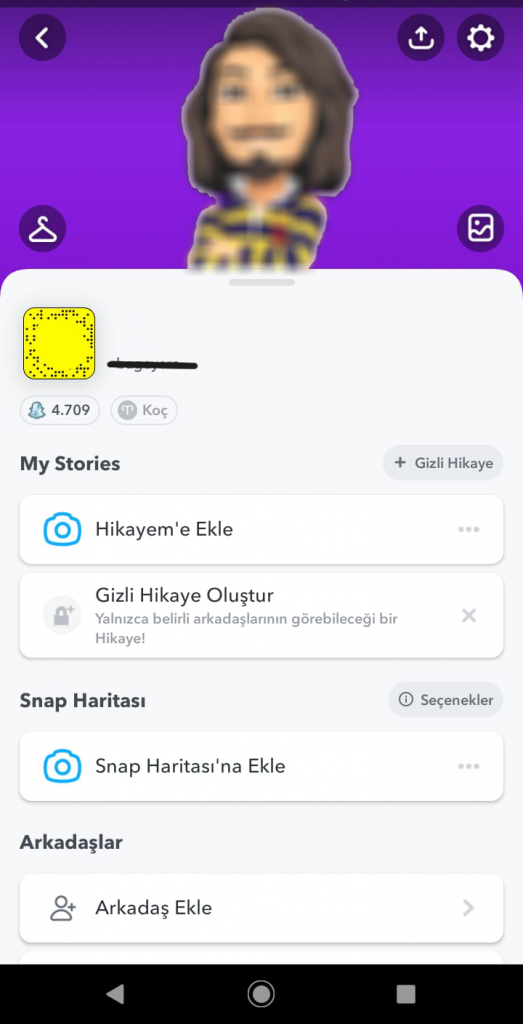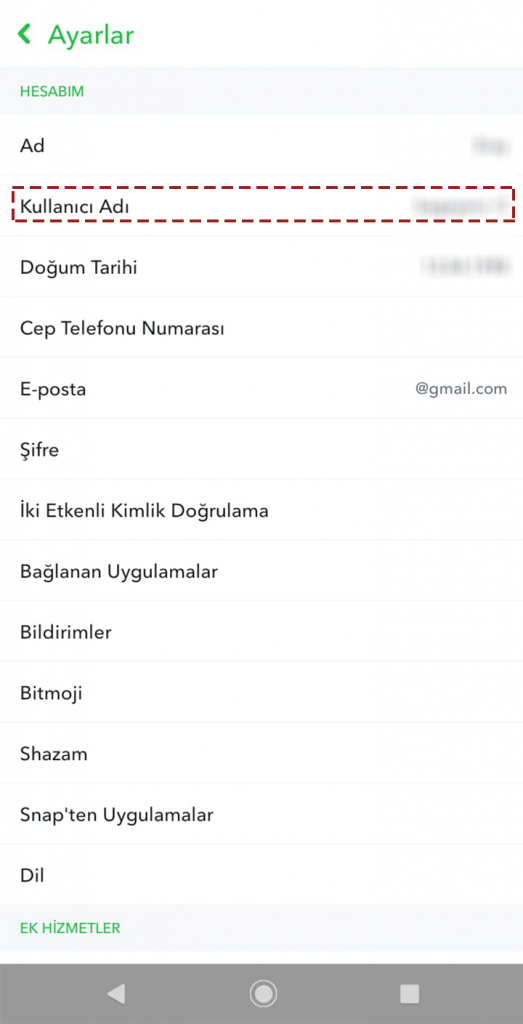 Read more: How to Increase Snapchat Score?
What is Snapchat?
Snapchat; It is a video or video instant messaging application for smartphones by founders Evan Spiegel, Bobby Murphy and Reggie Brown. Users can send text, photos, audio and video to each other. Personally sent files can be viewed by the sender a maximum of 2 times. This free app can run on iOS and Android platforms.
The first version of the application was released in September 2011. The application, of which 72% of its users are women, is mostly used in the United States and England. I hope you got the answer to "How to Change Snapchat Username" question.