Every once in a while you come across older projects and see that they have evolved over the years. Environments change, new Development teams, new technology emerges, even a renewed interest in the older chain because it was ahead of its time. When you see a historical building, they protect it. Add new paint, replace wood and clean the exterior/interior. Digital Note has gone under a transformation similar to new paint, cleaning the code, adding new products to support the chain.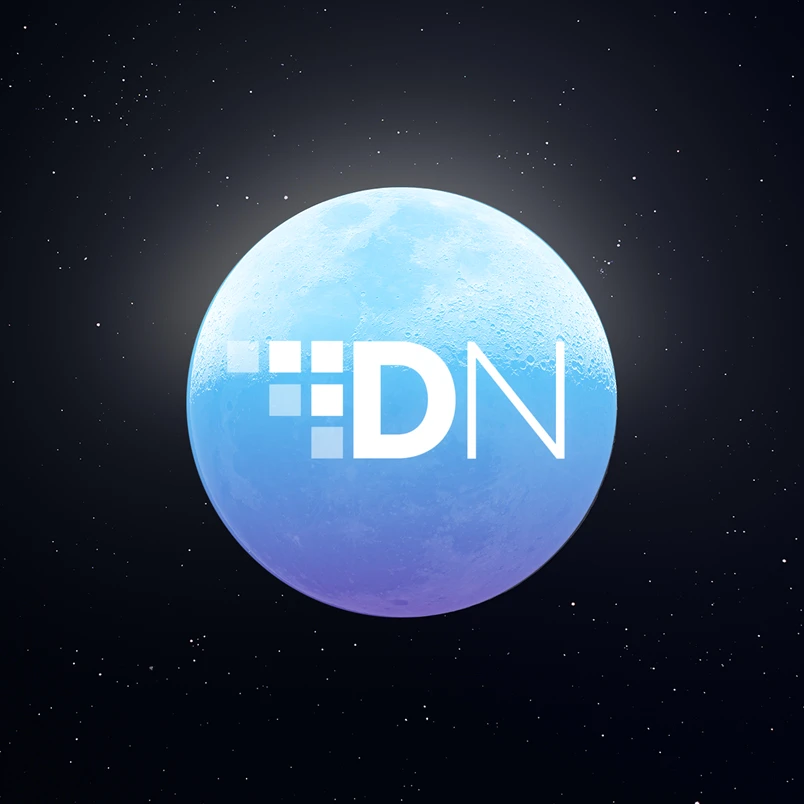 What is DigitalNote?
DigitalNote is a hybrid blockchain that combines Proof-of-Stake and Proof-of-Work algorithms to provide crypto holders with the tools to make the network as safe and secure as possible. DigitalNote have released their new core Mobile wallet which is available on both iOS and Android devices and delivers the promise of a secure and encrypted messaging system integrated in the wallet. This is a fully decentralized network that has its native token called XDN.
New to DigitalNote.
Digital Note added a new Mobile Wallet. Store your coins on the go with a built-in messaging function within the App. Tip your Friends and Family directly with a message. The messages are even encrypted with the latest updates. Use the friendly one swipe in App staking mode to earn more XDN while your funds work for you. Forgot your phone, need to use XDN to make a purchase? You can sign into any device across either android or apple device and pull your own XDN wallet for direct usability.
Who says you can't teach an old dog new tricks? Digital Note launched a new token in 2021, 2XDN. The token was moved to the Binance Smart Chain(BSC) a year later for ease of use and lower cost. This utility token has big plans in the future.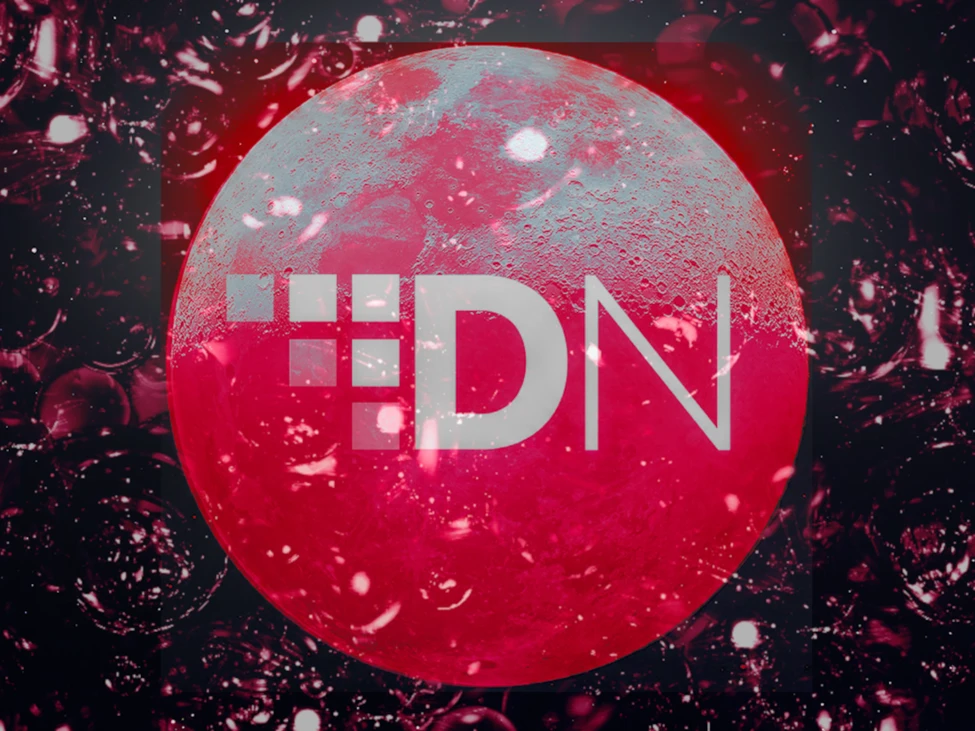 DigitalNote technology allows for instant transactions around the world with full confidentiality and minimal commissions. Here are a few features the system offers:
Crypto-messages transmitted within the system cannot be tracked. They are transmitted between users instantly.
DigitalNote offers staking on deposits.
New tokens are distributed through a fair mining system that eliminates the use of ASIC devices.
Every user can participate in refining the system, as the source code is completely open source.
Like most other similar projects, DigitalNote is a decentralized network without a single governing body.
The minimum transaction fee is 0.001XDN. The block formation time is 2.5 minutes, which is 2.5 times higher than the same figure for Bitcoin.
XDN wallets
DigitalNote have just released their own mobile wallet is available on the iOS and Android app stores.
Unlike classic applications, the XDN mobile wallet is immediately ready to use after downloading and installation without any additional synchronization. At the same time, the creators guarantee a high level of protection. 2FA is available for additional security on the mobile App.
Download the DigitalNote wallets from the app stores:

Create the DigitalNote QT desktop wallet for desktop use as well if you like old school crypto wallets. To do this, you need to download the distribution from the official website of the project, install it and register. This wallet does require synchronization and a bootstrap is provided on Github.
https://github.com/DigitalNoteXDN/DigitalNote-2/releases
DigitalNote is growing during a time of crypto uncertainty. New Partnerships like RocketBot have seen the Mobile App grow by almost 600% in the first month of downloads. Given the team and background work, Digital Note should be on everyone's radar as a sleeper breakout. With more innovation on the way, don't be surprised if Digital Note outpaces the crypto market in the near future.