If you have questions about illogics NFT, which has recently hit the NFT world like a bombshell, you've come to the right place. Welcome to illogics, an NFT environment created by Toronto artist Timmy Drift. In our article, we will convey all the unknowns and details about illogics NFT. Don't even think about missing out on this amazing free mint project.
What is illogics NFT
A spacecraft has fallen near the Mayan ruins of Machu Picchu in Peru. Although the FBI was unable to locate any traceable evidence in the abandoned spaceship, analysts think it came from a faraway planet known as "illogic," which is inhabited by none other than the "illogics." Fearful of being discovered by humans, the gang looked to have hastily broken up after the collision.
Rumors have lately surfaced that planet illogic has been kidnapped by the Igorgs — a violent and destructive neighboring planet. Furthermore, the missing illogics are said to have fled and are now seeking safety for their home planet, since the Igorgs have been enslaving the local illogics.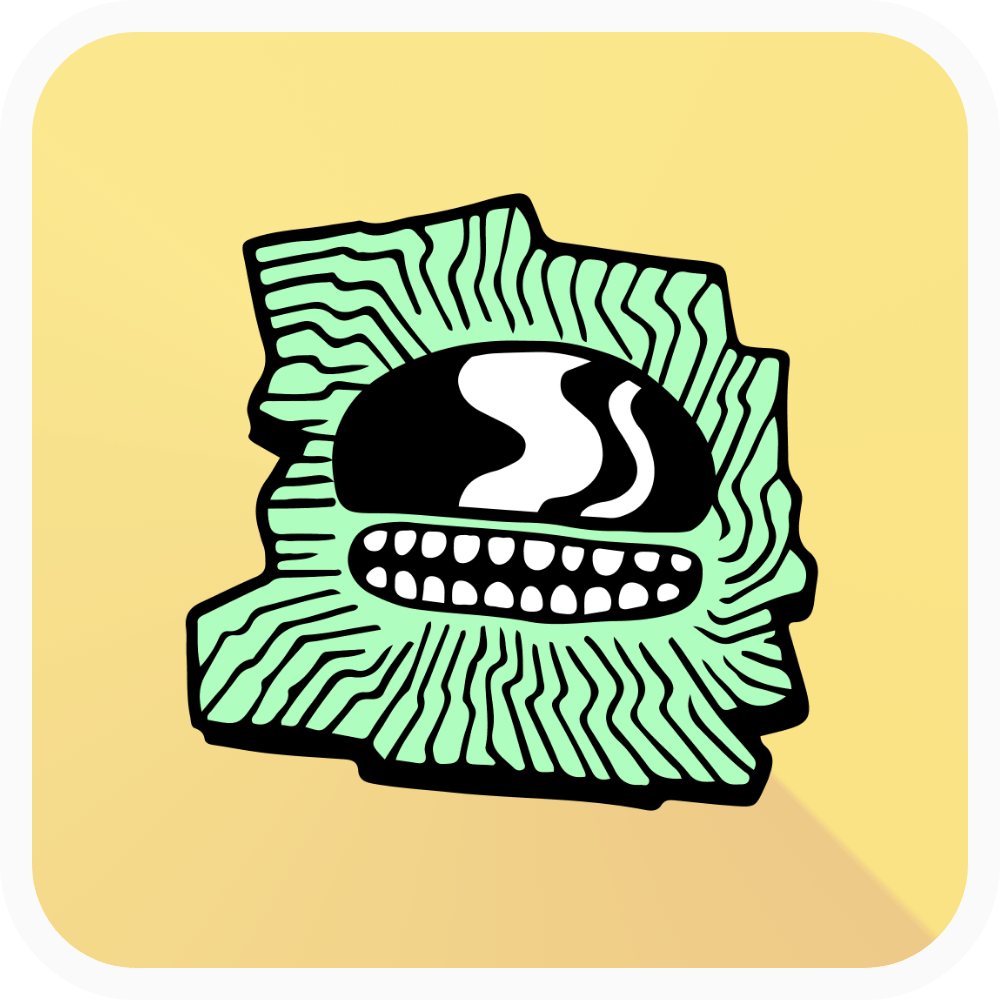 illogics NFT Project's Mission
Community
It's all about the community. The illogics team has made it their mission to allow NFT novices to engage in their one-of-a-kind project. They believe in the natural development of communities. There will be no invitation-only contests. There will be no level grinding. There will be no long hours spent in the discord trying to get on the ill-list. They only have space for individuals who wish to be a part of their incredible community.
Transparent Launch
Unfortunately, many drops have been rigged by dev teams in the unregulated NFT area, where they reserve rare collection pieces for themselves. At illogics, their developers have worked hard to ensure that this is not a possibility for their own project. It is difficult to know the metadata before the disclosure with the illogics integration of chainlink VRF. The purpose of this launch is to establish a new benchmark in the NFT industry.
Innovation
Web3 is a brand-new technology that is already transforming the globe. Their goal at illogics is to raise eyebrows and create a constructive disruption in the space. illogics will demonstrate completely new and unique features to the NFT community that have never been seen before. With original programming that has never been utilized before, their developers have pushed limits and actively thought outside the box.
Earn $GOOP
Holders will be required to stake their illogic in order to earn $GOOP. Staking will go live the day after the reveal, and thanks to their developers, there will be very little gas staking! Per illogic, you will earn $10 $GOOP per day.
Stakers will be able to see their unrealized $GOOP earnings and claim them without having to unstake their illogic.
illogics Official Links
Why illogics?
illogics is a collection of 8,888 randomly generated NFTs on the Ethereum blockchain with ten different character models rather than just one. Each character model has a unique set of color and trait combinations that set it apart from the others. The mint price will be completely free for both the ill-list and the public sale.
Utility, Fairness, and Transparency
illogics aims to be a project with a highly accessible entry point for both new and experienced NFT consumers who appreciate unique art and innovative technology. The illogics brand is based on three fundamental principles: fairness, transparency, and utility. They have used Chainlink's VRF to provide a fair, tamper-proof launch by generating every illogic(s) DNA on-chain. Chainlink's network is built on the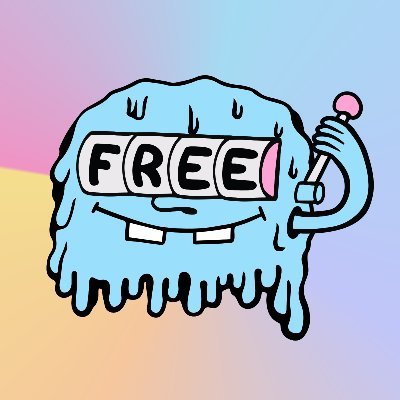 illogics Roadmap
The illogics army has a plan to reach full strength once again! Will you help them in their mission?
LAUNCH DAY

THE ILLOGICS GENESIS COLLECTION
THE ILLOGICS CRASH LAND ON EARTH AFTER THEIR PLANET IS INVADED BY THE IGORGS.
AFTER REVEAL

$GOOP STAKING DASHBOARD
Stake your nft's
Purchase Reroll
Customize Banner on GetLayered
Purchase Raffle Ticket's
Purchase Potions
20 DAYS AFTER LAUNCH

CONTINUOUS $GOOP UTILITY
REROLL CLOSES
COMMUNITY DAO OPENS
PURCHASE MERCH VIA $GOOP
WHITELIST SHOP
Q2 2022

EVOLUTION
POTION TRANSFORMATION GOES LIVE
METAVERSE INTEGRATION
illogics Team
Timmy (Artist) | Timmy Drift is a Toronto-based artist, designer, and muralist. His passion and abilities push boundaries, as he turns his imaginations into realities.
Cassieblanks(Animator) | Gif artist bot 🤖.
Doomful (Dev) | Proficient in Java Script, C & Python. Excited for the future of crypto and NFTs.
Scooby (Dev) | Full stack web developer. Chose the red pill.
James Sames (Dev) | Proficient in python. Love working in Crypto/NFT space.
Overnight (Dev) | Helping build Web3.0 for +3 years. Buying dips since 2015. Coffee fanatic.
_msgSender (Dev) | Web3.0 since 2017 and Web2.0 before that. Just an insomniac having fun!
The Intern (Social Media Manager) | E-commerce entrepreneur. In the crypto space since 2019.
Joe (Community Manager) | In crypto since 2017. Passion for NFTs. Mod for Wulfz and Ape-X.
Downhill Racer (Graphic Designer) | Entrepreneur since 2017. Enjoying the ride and community that the NFT culture has created.
PhishFood (Growth) | Web2.0 dude living in a web3.0 world. Sprinkles ideas in the aquarium.
McPayton (Marketing & Community) | In crypto since 2017. Student of the space.