When registering on the Tinder application, you must specify a name. But in some cases we want to change it. So how does Tinder name change work? Is it possible to do this? The only aspects of your profile that you cannot edit after making an account are your name and age. If you need to change one or both, you can erase your account and begin over.
How to Do Tinder Name Change?
If you're logged into your Tinder account on Facebook, it's very easy to change your name. All you have to do is change your facebook username. After that, your Tinder name will also change. If your Tinder account is not linked to your Facebook account, there is no other way to change the name than to delete the account and create an account again.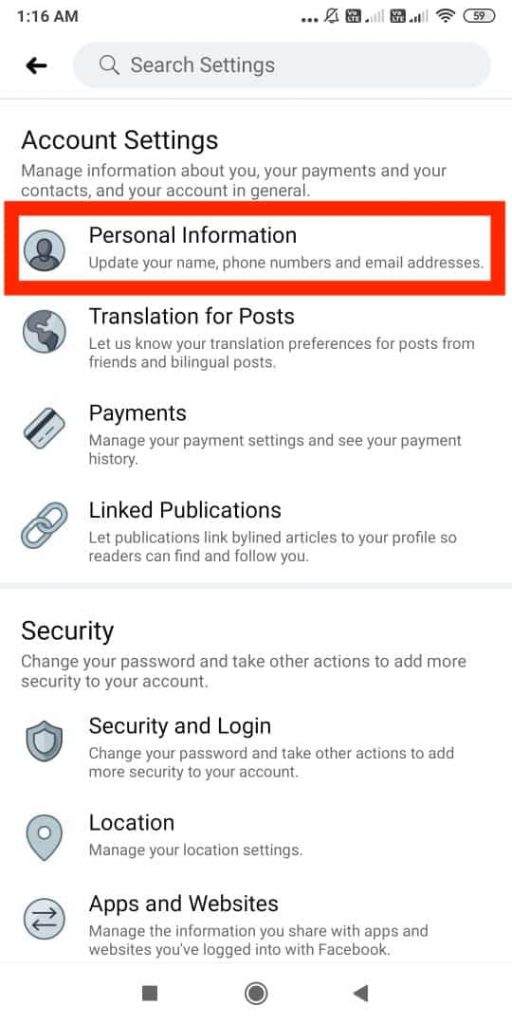 For More: How to Know if Someone is Using Tinder?
What is Tinder?
Tinder is a dating app developed for iOS and Android platforms. In the system where you can become a member using Facebook infrastructure, users encounter people close to their location. People who like each other become crushes and start talking.