Spotify took a cue from Snapchat with its new feature to share music via scannable images. The question of How to Scan Spotify Code began to be asked by users after this feature. The new Spotify Codes feature creates a unique barcode and album art image for each song, album, artist and playlist. Scan these Spotify Codes with the new camera in the Spotify app's search bar to instantly play that music.
You May Be Interested In: How to Upload Spotify Podcasts in 2022?
How to Scan Spotify Code
Spotify Code Reading is a very simple process. Below, we list the question of How to Scan Spotify Code and explain it in the simplest way. We hope that the explanation supported by pictures will be useful to you.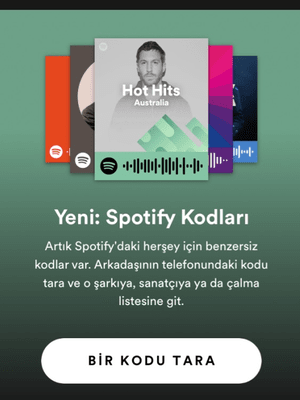 To get a Spotify Code, simply tap the "three dots" button on the right side of the screen while playing a song or looking at an artist or playlist.
To scan for one, go to the search bar, tap the camera icon, then point the camera over the phone, computer screen, or a code in the printout.
You can also upload a screenshot or photo of a Spotify Code to scan when you see it shared on another app like Instagram or via text message.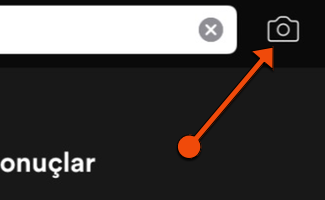 Now, if a friend is listening to a song and you want to hear it, you don't have to have him find a link, open a messaging app, send it to you, then open it in your browser before deeplinking.
They touch the dots to show the code to Spotify, you scan it with the search camera and you listen. This is all the more important as Spotify dropped its in-app messaging Inbox in February in favor of shortcuts for sharing via SMS, Messenger, WhatsApp and other chat apps.
What is Spotify?
Spotify is a Swedish-based digital music platform that works on a monthly subscription system where music and podcasts are streamed. It is possible to access thousands of music on Spotify. Spotify is a paid platform to use. We tried to explain How to Scan Spotify Code in this article, I hope you learn something.
You May Be Interested In: Spotify Playlist Cover Photos 2022