There are hundreds of emojis in Whatsapp. But Whatsapp emoji meanings are a subject that is confused a lot by users. Now we will explain to you the meanings of some of the most used heart emojis.
Whatsapp Emoji Meanings (Updated)
❤️Red heart
The red heart represents love. It is an expression of passion and romance. It is also a non-romantic emoji for friendship and deep commitment. But it is often used by people who are flirting.
💙Blue Heart
The blue heart expresses trust. It represents platonic love, loyalty and friendship. Usually thrown to get friendzone.
🖤 ​​black heart
The black heart expresses a dark sense of humor. It reflects the bad side of the soul. It is also used to express sadness and grief.
💞 hearts turning into each other
Two hearts surrounding each other tell of love and affection between two people. Includes the meaning of someone trying to win the love of another
💘 Heart pierced by arrow
I'm officially smitten and madly in love with you! It represents romantic feelings in messages. A person throws in his date to declare that he is in love with her.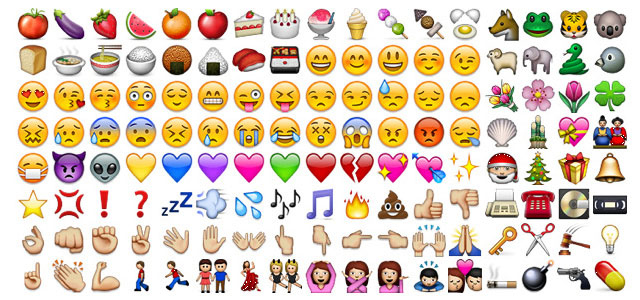 For more: How to Recover Whatsapp Deleted Messages?
What is Whatsapp?
WhatsApp Messenger is a cross-platform instant messaging and calling or communication application developed for smartphones. Whatsapp Emoji Meanings are important to understand what does other people try to say.