While messaging via Whatsapp, we can send or delete the wrong message. So how is the process of recovering deleted whatsapp messages? Let's find out the answer to this question together.
Recover Whatsapp Deleted Messages
You can try using pre-stored backup from Google Drive to Recover Whatsapp Deleted Messages on your Android device. If there is no WhatsApp backup to your Google Drive account, you should try uninstalling and reinstalling the app. This method will give you the option to restore your messages. If you follow these instructions, we will retrieve deleted Whatsapp messages.
Using an iCloud backup, restore your conversation history.
Check WhatsApp > Settings > Chats > Chat Backup for an iCloud backup.
Delete and reinstall WhatsApp if you can see when the previous backup was taken.
After you've verified your phone number, follow the on-screen instructions to Recover Whatsapp Deleted Messages.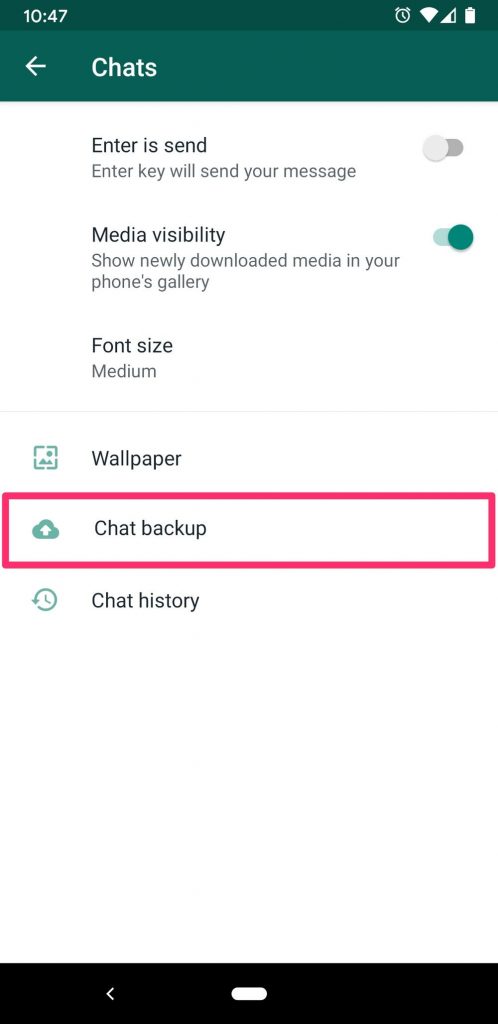 Important
You must be logged in with the Apple ID that you use to access iCloud, and iCloud Drive must be enabled.
Both your iCloud and iPhone must have enough free space. You must have at least 2.05 times the amount of space available in your iCloud account and on your phone as the size of your backup.
The phone number used for both backup and restoration must be the same. The communication history from another WhatsApp account cannot be restored.
Because backups are linked to specific phone numbers, backups for numerous WhatsApp accounts can be saved in the same iCloud account.
What is Whatsapp?
WhatsApp Messenger is a cross-platform instant messaging and calling or communication application developed for smartphones.
For More: How to See Deleted Messages on WhatsApp?