Spotify Premium comes with offline listening feature for users. But some users are experiencing Spotify Offline Problem lately. In addition to users who appear to be offline despite their internet, we also encounter users who cannot connect to offline mode. There are certain solutions to the Spotify Offline Problem. We have thoroughly covered the Spotify Offline Issue and prepared a guide.
How to Fix Spotify Offline Problem (Offline Mode Doesnt Work)
I'm starting with the simplest working solution that I've used myself to solve this problem.
Quit Spotify app (make sure your wifi/data is turned off)
Then turn off your phone.
Turn your phone back on.
Click on the Spotify app.
The second solution method is below;
Go to "Settings" in the app
Go to "Playback" under settings.
Turn on "Offline mode" there.
You can then listen to music outside of your home or office, or wherever you don't have internet access.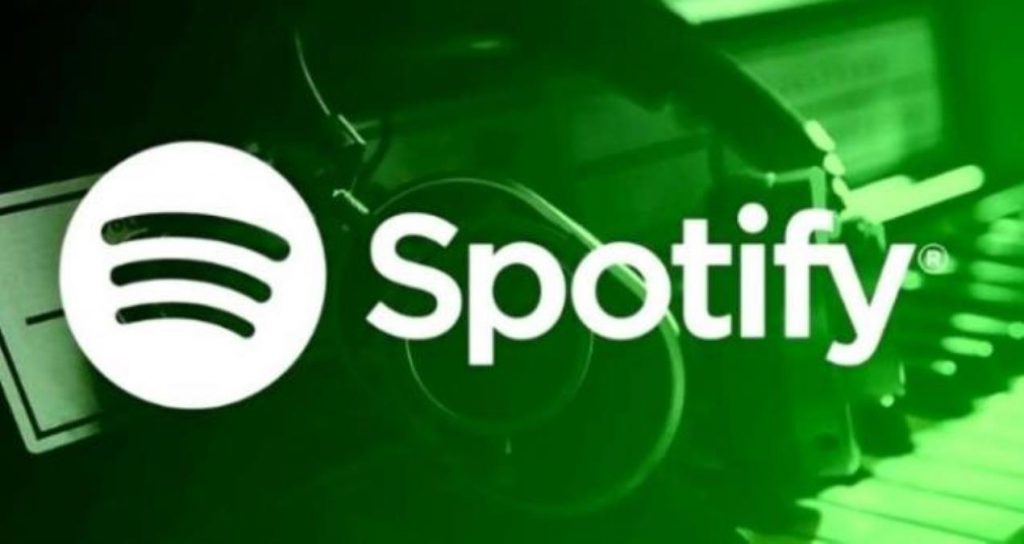 Solution: Spotify Says Offline Even When Connected to WiFi
If these two simple solution methods did not work, you can proceed to the following solution methods. The following solution method is the solution methods you should apply if Spotify is constantly in Offline mode. Spotify Offline Problem solving methods are below;
1- Disable Offline Mode
Open the Spotify app.
Go to Settings and look for Offline mode.
Once you find it, turn this option off.
Finally, restart the application.
You May Be Interested In: Best Spotify Playlist Name Ideas (2022)
2- Try logging in again
On the desktop
Open www.spotify.com in the browser.
Go to your profile section at the bottom left.
There, click on Sign out.
After that, access the account again using your login credentials.
On Mobile Devices
Launch the Spotify app on your Android or IOS device.
Tap Your Library in the bottom right corner.
Now visit the Settings option.
Scroll down and tap Sign out.
After that, log in again using your ID and password.
3- Get Spotify Out of Data Saver Mode
Add Spotify to data saver mode as an Exception so you can connect again.
Go to your Mobile Settings.
Now, tap on Wireless & Network option.
There you can see the Data Usage option where you can tap Data Saver.
Here, if you can't find the Spotify app, add it as an exception.
4- Turn Off Power Saver Mode
One answer for How to Fix Spotify Offline Problem in 2022 is to turn off the power saving mode on your device. You can check if the issue is resolved or not after that.
5- Check Network and Firewall
Now, disable it here only for a certain period of time or the time you use Spotify. Allow protection after you finish using Spotify.
Follow the few steps below to restart your router.
First, unplug the router cable and leave it for about 15 seconds.
Then plug it back in and check the connection.
If that doesn't work, you can press and hold the small button on the back of the router for 10 seconds. Remember, it will delete all previously saved information like username and password.
Read More: How to Find Most Listened on Spotify (Artist and Songs)
6- Clear Cache and Data
For Android
First, open the Spotify app.
Then go to Settings.

Now, tap on the Apps option.
Tap Spotify.
Tap on Storage.
There you can find the Cache option. Tap on it to clear the cache of your Spotify account.
Close and reopen the application.
For iPhone
First, go to your mobile Settings.
Then tap on the General option.
Tap on iPhone Storage.
Look for the Spotify app and tap on it.
Finally, tap on the Offload app, which will clear the cache.
We have shown you all the solutions to Spotify Offline Problem. If the problem still persists, let us know in the comments and we can solve your problem.