In this article, we list the Best Twitter NFT Giveaway Accounts in 2022 for you. For those new to the world of NFT, the following pages will be very helpful. You can find the highest potential projects and their sweepstakes via the Twitter and Discord pages below. Although the chances of winning the lottery are low, you can find out which project will be more valuable in the future by following the NFT pages below.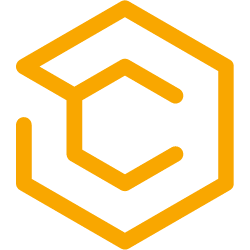 1- Coininiz
Twitter Link: @CoininizCom
Coininiz is Alpha Group that makes crypto, WL and NFT giveaways from very elite projects. We ranked as first in Best Twitter NFT Giveaway Accounts in 2022 list because of that. You should join them for Alpha Calls, Whitelist Giveaway, Coininiz Tools, and Crypto Giveaway!
Discord Channel http://discord.gg/kKaz4hTRym
2- Hameer's Hideout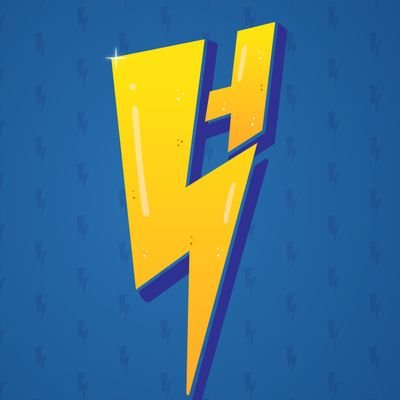 Twitter Link: @HameerHideout
Hameer's Hideout is a very reliable giveaway page. Hameer Hussain, the owner of the page where giveaways are made from the projects with the highest potential, is one of the most known influencers in the NFT world. Alpha Server | https://discord.gg/HnqJ3Y94um
3- The Asian Mint
Twitter Link: @asian_mint
The Asian Mint aims to be the most trusted resource for all NFT collectors. Enjoy the latest NFT news, previews, giveaways, and live shows.
4- ryandcrypto
Twitter Link: @ryandcrypto
Anime nerd. My tweets are opinion, not financial advice. I like to joke around xD Join Private.
5- ETH_APPLE
Twitter Link: @eth_apple
Alpha Group Discord: discord.gg/searchfi
6- Ape List
Twitter Link: @TheApeList_
A private alpha community for BAYC, CryptoPunks, MAYC, BAKC, and Meebits holders.
7- BentoBoi
Twitter Link: @BentoBoiNFT
BentBoi is one of the Best Twitter NFT Giveaway Accounts. Jpeg Collector and Crypto Enthusiast | Not an influencer just a degenerate
8- Sibel
Twitter Link: @sibeleth
Don't send me free NFTs
9- Ameer Alpha
Twitter Link: @AmeerAlphaa
Official Dark Echelon giveaway account! Owned by @darkechelonn
10- Crypto Gorilla
Twitter Link: @CryptoGorillaYT
Web3 Agency @Web3WizardsLabs
11- Maison Ghost
Twitter Link: @MaisonGhost
DJ & NFT Collector and I love dogs. Core team @ProjectYinYang
12- Kosher Plug
Twitter Link: @KosherPlug
Web 3 Degen | Owner @ThePlugPass, Founder @WGMImedia
13- The Early NFT
Twitter Link: @TheEarlyNFT
The Early NFT ALPHA Group. +10K Alpha Members. Follow early, catch early.
14- illisted
Twitter Link: @illisted_
The most sophisticated and scalable marketplace in Web3 is on its way… Powered by illogics.
Best Twitter NFT Giveaway Accounts article is ends here. I hope it was beneficial for you!