Our Roblox Wings of Glory codes list contains the most recent, effective, and working codes that can be used for a variety of rewards. If you want to participate in all features of Wings of Glory Game, you'll need as many coins as possible, so keep checking back with this updated list!
Fly through the air and dogfight your way to victory in Roblox Wings of Glory, a game with a battle royale feel. As you take on another 16 pilots and shoot them out of the sky, you and your crew of 15 other pilots will need to turn on your favorite 80s rock ballads and get your favorite pair of sunglasses. You unlock your preferred aircraft with higher skill prizes as you defeat more opponents.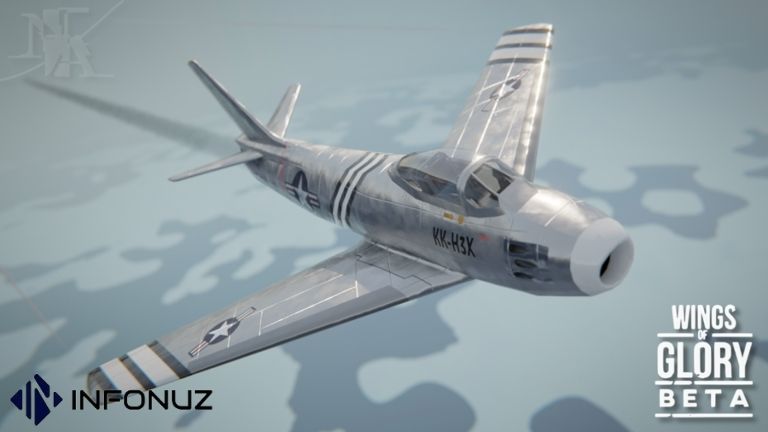 What is Roblox Wings of Glory?
The action game Roblox Wings of Glory was created by Nextrium Interactive for the platform and pits you against other players in dogfights. Get into some Cold War and World War II jets and compete against the opposing squad to determine who is the finest pilot. Your ability to access new aircraft that will help you get an advantage in the competition will increase as you win more games!
We'll keep you informed about new Roblox Wings of Glory codes as they become available. You should utilize these as quickly as possible since you never know when they'll run out! These Wings of Glory codes were tested on the day this page was updated, so if you discover one that is no longer valid, please let us know by email in the contact section so we can update the article.
Roblox Wings of Glory Codes (Working)
You can find all working Roblox Wings of Glory Codes below. Hurry up to use these codes while they are working.
FREEPLANE: Get free Spitfire MKllb Plane
NEWYEAR2023: Get 300 Coins
YT.LUCIFUR: Get 150K Coins.
YT.MR_TEROXI: Get 150K Coins
YT.Patron—Get 150k Coins
GETP400—Get P-400 Airacobra plane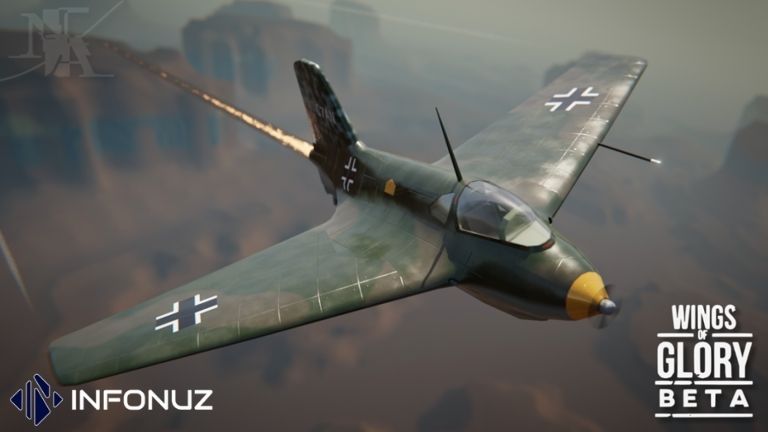 Wings of Glory Roblox Codes (Expired)
The codes below are expired. So, you are no longer able to use them in the game.
FREECOINS50—Get 50 Coins.
SPECIALCODE40—Get in-game rewards.
8E7FW79G—Get 150 medals.
YT.BOATSINKING123—Get 150K Coins.
YT.TAMI_DE—Get 150K Coins.
YT.MR_TEROXI—Get 150K Coins.
How to Use Roblox Wings of Glory Codes
It's simple to use Roblox codes for free gifts in Wings of Glory.
Simply open the Roblox Game and press M to access the menu.
Each functional code may be entered into a textbox in the codes section. (Or from Twitter logo)
To get your prize, press the Enter key on your keyboard.
If the code is not working, it means the code is expired.
That's all the information we can give about Wings of Glory. I hope these codes will be useful to you in games. If you want, you can take a look at our Roblox Elemental Fighting Simulator Codes and Roblox RB World Codes articles and set sail for new games.