The Mansion of Wonder is an educational event that teaches individuals the fundamentals of coding. Roblox Mansion of Wonder Codes is very crucial for the game. It will teach users how to use special effects and how to incorporate them into their work. Our codes are the most recent, effective, and working codes that can be used for a variety of accessories. If you want to participate in all features of Mansion of Wonder Game, you'll need as many items as possible, so keep checking back with this updated list! You can also check Roblox Boom Simulator Codes article for free Roblox codes.
What is Roblox Mansion of Wonder?
Roblox appears to be in a generous mood. As part of its 'Roblox Build It, Play It: Mansion of Wonder' event, it's not only teaching the next generation of Roblox developers how to make their own games, but it's also giving them four free accessories. To get these ghastly new items, simply redeem the Roblox codes listed below.
List of Roblox Mansion of Wonder Codes
We'll keep you informed about the new Roblox Mansion of Wonder codes as they become available. You should utilize these as quickly as possible since you never know when they'll run out! These Mansion of Wonder codes were tested on the day this page was updated, so if you discover one that is no longer valid, please let us know by email in the contact section so we can update the article.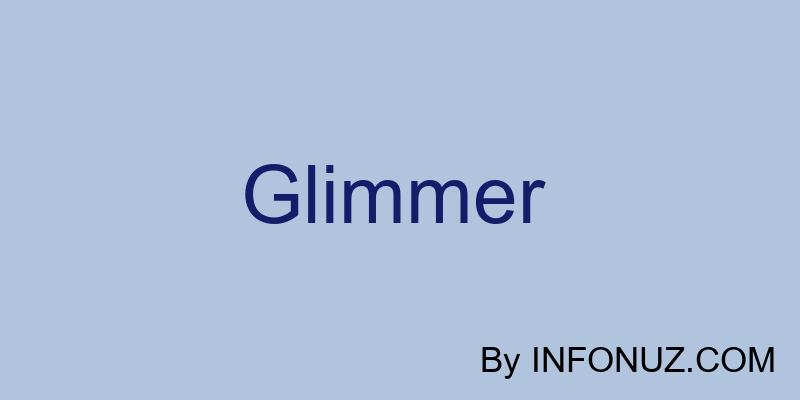 Working Roblox Mansion of Wonder Codes (Updated)
You can find all working Roblox Mansion of Wonder Codes below. Hurry up to use these codes while they are working.
Glimmer – Use the code for the head slime hat accessory
Boardwalk – Use the code for a ring of flames waist accessory
FXArtist – Use the code for the artist backpack accessory
ParticleWizard – Use the code for tomes of the magus shoulder accessory
ThingsGoBoom – Use the code for ghastly aura waist accessory
Expired Mansion of Wonder Roblox Codes
The codes below are expired. So you are no longer able to use them in the game.
All codes of Mansion of Wonder are working for now.
How to Use Roblox Mansion of Wonder Codes
It's simple to use Roblox codes for free gifts in Mansion of Wonder.
Simply open the Roblox Game and press M to access the menu.
Each functional code may be entered into a textbox in the codes section. (or from Twitter logo)
To get your prize, press the Enter key on your keyboard.
If the code is not working, it means the code is expired.