Our Roblox Tower Heroes codes list contains the most recent, effective, and working codes that can be used for a variety of stickers, skins, and characters. If you want to participate in all features of the game, you'll need as many skins as possible, so keep checking back with this updated list! You can also check Roblox Shinobi Life Codes article for free Roblox codes.
What is Roblox Tower Heroes?
Tower Heroes is a fun Roblox tower defense game where you may collect charming heroes, destroy enemy units, and collect cute skins while collaborating with others to win!
List of Roblox Tower Heroes Codes
We'll keep you informed about new Roblox Tower Heroes codes as they become available. You should utilize these as quickly as possible since you never know when they'll run out! These Tower Heroes codes were tested on the day this page was updated, so if you discover one that is no longer valid, please let us know by email in the contact section so we can update the article.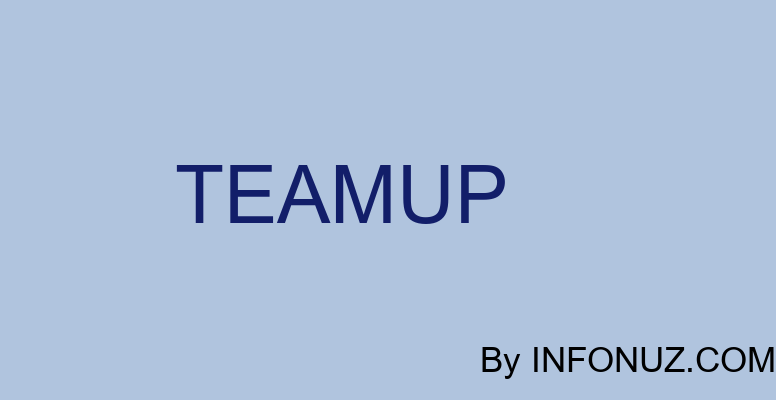 Working Roblox Tower Heroes Codes (Updated)
You can find all working Roblox Tower Heroes Codes below. Hurry up to use these codes while they are working.
pizzatime – Use the code for skin and sticker
FRANKBDAY – Use the code for Frank bday skin
Easter2022 – Use the code for the Maoi Sticker
TEAMUP – Use the code for the Team Up Sticker
ENCORE – Use the code for Stickers and Characters
crispytyph – Use the code for Typh Hazel Stickers
SPOOKTACULAR – Use the code for Free Bat Boy Skin and Smiley Face Sticker
ENEMYPETS – Use the code for Spider Stickers
PVPUPDATE – Use the code for Modifier
2020VISION – Use the code for Free Streamer Skin
CubeCavern – Use the code for Free Wiz SCC Skin
ODDPORT – Use the code for Free Skin and Stickers
THSTICKER – Use the code for Free Stickers
HEROESXBOX – Use the code for Free Xbox Skin
PixelBit – Use the code for 20 Coins
Expired Tower Heroes Roblox Codes
The codes below are expired. So you are no longer able to use them in the game.
Valentine2022—The code gives Angel Slime skin
COOPERATE – The code gives3 Free Stickers
4JULY2021 – The code gives Free Modifier
FRANKBDAY – Free Birthday Frank Skin and Stickers
TEAMSPARKS – Free Metaverse Skin
ONEYEAR_TH – 20 Coins and Concept Chef
APRILFOOL – Negative 20 Coins and Gun Wizard Skin
lunar2021 – 20 Coins:
halloween2020 – Free Green Jack o Lantern Skin
thxgiving – Free Pilgrim Skin
CartoonyWizard – Free Cartoony Outline Wizard Skin
FastFood – Free Orange Soda Skin
Karts&Chaos – Free Popcorn Skin
July42020 – Free Fireworks Skin
happy2021 – Free 2021 Voca (NEW)

xmas2020 – Free Snowflake Skin
100MIL – Free Skin and 20 Coins
TreeBranch – Free Leaves Skin
PoisonShroom – Free Mushroom Skin
NEWLOBBY – Free Burst Skin
DevHiloh – Free Hiloh Skin
1MIL – 1 Million Skin & 20 Coins
How to Use Roblox Tower Heroes Codes
It's simple to use Roblox codes for free gifts in Tower Heroes.
Simply open the Roblox Game and press M to access the menu.
Each functional code may be entered into a textbox in the codes section. (or from twitter logo)
To get your prize, press the Enter key on your keyboard.
If the code is not working, it means the code is expired.