Want to use Roblox Tower Defense Simulator Codes to resurrect your towers and character, but don't have the cash? This is something we can absolutely assist you with. Developer Paradoxum Games is generous with its giveaways, often sending Tower Defense Simulator tickets to players, and these codes frequently include top-tier skin crates, hardline gems, coins, XP, and more.
You can not only browse down for the most up-to-date Tower Defense Simulator codes, but you can also bookmark this page and return for additional freebies. We update this guide with fresh codes on a regular basis so you don't have to look elsewhere for your Roblox needs.
There's also a lot more code included with this. Regular Roblox promo codes are also available for things that may be used in a variety of Roblox games. You can take a look at them as well.
Read More: Roblox Funky Friday Codes Wiki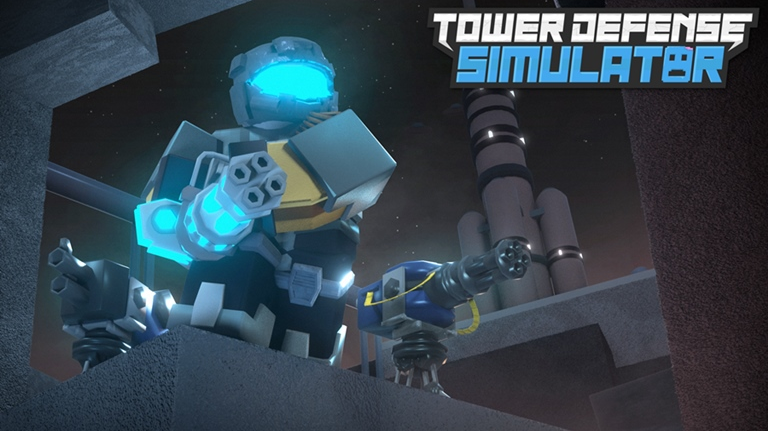 Roblox Tower Defense Simulator Codes
Expired Roblox Tower Defense Simulator Codes
robloxisback
COMMUNITY20
FIFTYK
teleportfailed
itwasmortar
imababy
roblox
newyear2021
2spooky4u
30k

1pumpkin
gems
launch
doublebloxies
icyfreeze
w33klicode
happy3ast3r!
spr1ngm1l3stone
t3mplar
5kmilestone

electro
02moment
moarexp
sw33txp
gamermode0n
r3tro
trickortreat

b1rdhunt3r
thankyou
3s8kzmc
summer
120k
kitt3n
gor1lla
1milvisits
raz0rf1sh
10kplayers
longwait
j0hnrbx
johnroblox
happy4th
friday
What are the codes for the Roblox Tower Defense Simulator?
Developer Paradoxum Games rewards you, the players, with Tower Defense Simulator tickets for being courteous or celebrating seasonal events. They can be used to obtain skincrates, gold, XP, hardcore gems, and other items.
Because all codes have an expiration date, we encourage that you use them as soon as possible.
How Can I Use Roblox Tower Defense Simulator Codes?
Follow these procedures to redeem a code:
Press the Twitter logo on the left of the screen in the lobby.
Use the code to give your presents by typing it in or pasting it in.
It's also worth noting that the skin code will only work if you have the tower in question. You won't be able to redeem codes if you haven't unlocked it yet.