Our Roblox Funky Friday codes list contains the most recent, effective, and working codes that can be used for a variety of accessories and points. If you want to attempt all of the abilities, you'll need as many points as possible, so keep checking back with this updated list! You can also check Boku No Roblox Codes Wiki article for free Roblox codes.
What is Roblox Funky Friday?
Funky Friday is a Roblox rhythm game created by Lyte Interactive. It's based on the Friday Night Funkin' rhythm game. If you love Music you should try Funky Friday because it is the best Music game in Roblox.
List of Roblox Funky Friday Codes
We'll keep you informed about the new Roblox Funky Friday codes as they become available. You should utilize these as quickly as possible since you never know when they'll run out! These Funky Friday codes were tested on the day this page was updated, so if you discover one that is no longer valid, please let us know by email in the contact section so we can update the article.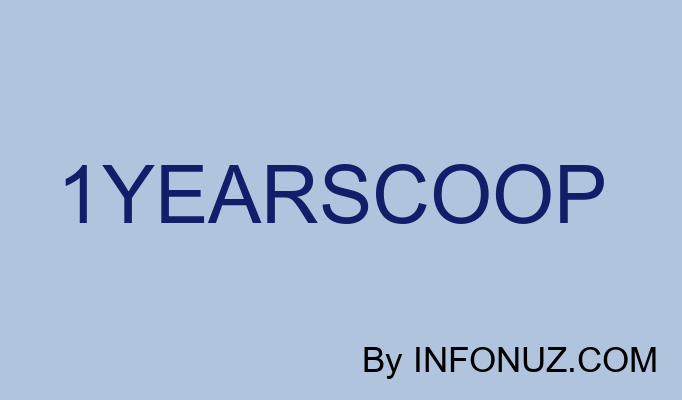 Working Funky Friday Codes (Updated)
You can find all working Roblox Funky Friday Codes below. Hurry up to use these codes while they are working.
1YEARSCOOP – Use the code for the One Year Scoop Microphone
1YEARFUNKY – Use the code for 1k Points
2v2!! – Use the code for Sakuroma Microphone
CHEEZEDTOMEETYOU – Use the code for Cheese Microphone
1BILCHEESE – Use the code for Funky Cheese Animation
9keyishere – Use the code for 500 Points
MILLIONLIKES – Use the code for Radio Emote
100kactive – Use the code for 250 Points
Halfbillion – Use the code for 500 Points
smashthatlikebutton – Use the code for 300 Points
250M – Use the code for 250 Points
1MILFAVS – Use the code for the Boombox Animation
100M – Use for 500 Points
19DOLLAR – Use it for the RickRoll animation
XMAS2021 – Use the code for Candy Cane Animation
Expired Funky Friday Roblox Codes
The codes below are expired. So you are no longer able to use them in the game.
There is no expired code for Funky Friday
How to Use Roblox Funky Friday Codes
It's simple to use Roblox codes for free gifts in Funky Friday.
Simply open the Roblox Game and press M to access the menu.
Each functional code may be entered into a textbox in the codes section.
To get your prize, press the Enter key on your keyboard.
If the code is not working, it means the code is expired.