Our Roblox Encounters codes list contains the most recent, effective, and working codes that can be used for a variety of rewards. If you want to participate in all features of Encounters Game, you'll need as many crystals as possible, so keep checking back with this updated list!
Encounters is the ideal game for you if you enjoy Super Smash Bros and want a similar experience on Roblox. Join the fast-paced fighting fun as you battle opponents in this captivating, last-man-standing combat arena in either a casual or competitive mode. There's no need to hold back as you enter into this battle frenzy with a ton of champions to pick from, numerous combat combos, and more.
What is Roblox Encounters?
By Jack Entertainment published In the Roblox game Encounters, users engage in champion battles and use their skills to slay their foes. The game has a fantastic cast of champions, each of whom has their own special abilities, advantages, and disadvantages. By mastering all the skills, you will practice continuously and eventually become an expert.
We'll keep you informed about new Roblox Encounters codes as they become available. You should utilize these as quickly as possible since you never know when they'll run out! These Encounters codes were tested on the day this page was updated, so if you discover one that is no longer valid, please let us know by email in the contact section so we can update the article.
Roblox Encounters Codes (Working)
You can find all working Roblox Encounters Codes below. Hurry up to use these codes while they are working.
325KLIKES –Use code and get free crystals
275KLIKES – Use code and get free crystals
250K LIKES! – Use code and get free crystals
Additionally, you receive a login prize that consists of Crystals, a Random Orb, and a Random Ticket.
225K LIKES! – Use code and get free rewards.
200KL – Use code and get free rewards.
200KLIKES – Use code and get 515 Crystals.
IKES – Use code and get 515 Crystals.
150KLIKES – Use code and get 1000 Crystals.
100KLIKES – Use code and get 500 Crystals, 1 Conqueror Ticket and 1 Conquerer Orb.
75KLIKES – Use code and get 2000 Crystals.
FFA – Use code and get a Key.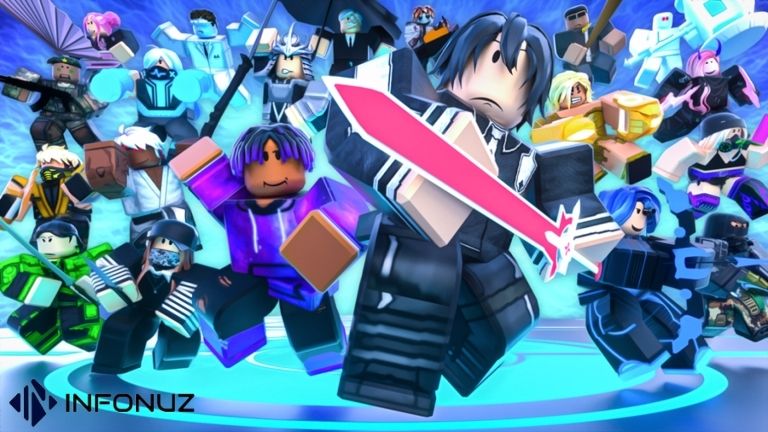 Encounters Roblox Codes (Expired)
The codes below are expired. So, you are no longer able to use them in the game.
SKILLDIFF – Use code and get 1000 Crystals
1V1 – Use code and get a Key
How to Use Roblox Encounters Codes
It's simple to use Roblox codes for free gifts in Encounters.
Simply open the Roblox Game and press M to access the menu.
Each functional code may be entered into a textbox in the codes section. (Or from Twitter logo)
To get your prize, press the Enter key on your keyboard.
If the code is not working, it means the code is expired.
That's all the information we can give about Encounters. I hope these codes will be useful to you in games. If you want, you can take a look at our Roblox Mega Easy Obby Codes and Roblox Vehicle Legends Codes articles and set sail for new games.