Our Roblox Dunking Simulator codes list contains the most recent, effective, and working codes that can be used for a variety of power-ups and boosts. Let's get this party started! No, we're not talking about Dunkin' Donuts, though we wouldn't say no to that either. Shooting hoops, making three-pointers, and slamming dunks are all on the table. Dunking Simulator is one of the platform's many sports games, and it allows you to practice your shooting skills. You can also check Roblox Anime Fighting Simulator Codes article for free Roblox codes.
What is Roblox Dunking Simulator?
Of course, in order to be the best, you must be committed and train, little one. Michael Jordan, LeBron James, and Magic Johnson did not become the greatest athletes in the world overnight. That sounds like a lot of work to us as well, which is why we've compiled our Dunking Simulator codes list. Why put in the effort to improve your range, accuracy, and focus when you can have a magical combination of letters and numbers do it for you?
List of Roblox Dunking Simulator Codes
We'll keep you informed about new Roblox Dunking Simulator codes as they become available. You should utilize these as quickly as possible since you never know when they'll run out! These Dunking Simulator codes were tested on the day this page was updated, so if you discover one that is no longer valid, please let us know by email in the contact section so we can update the article.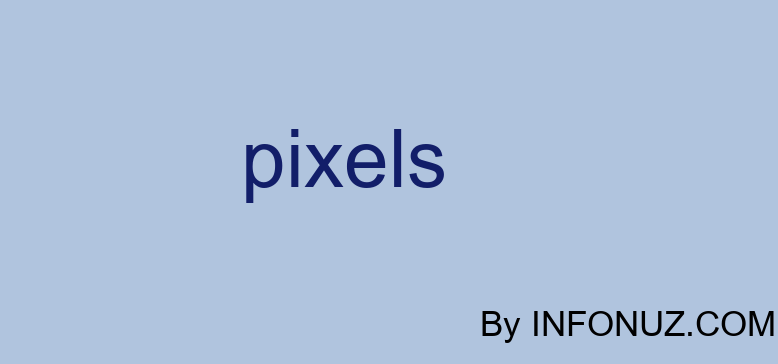 Working Roblox Dunking Simulator Codes (Updated)
You can find all working Roblox Dunking Simulator Codes below. Hurry up to use these codes while they are working.
GIVEMEMORE—Redeem for 250k Cash -New-
2KMISSED—Redeem for 2k Season Cash -New-
10KFLIER—Redeem for 10k Cash -New-
MOREDUNKS10K—Redeem for 10k Cash -New-
pixels – Use it for free Pixel Power Up
Expired Dunking Simulator Roblox Codes
The codes below are expired. So you are no longer able to use them in the game.
2xCash—Redeem for a 10 minute Cash Boost
onfire—Redeem for a 10 minute Cash Boost
TYSMFORLIKES—Redeem for a 15 minute Cash Boost
How to Use Roblox Dunking Simulator Codes
It's simple to use Roblox codes for free gifts in Dunking Simulator.
Simply open the Roblox Game and press M to access the menu.
Each functional code may be entered into a textbox in the codes section. (or from Twitter logo)
To get your prize, press the Enter key on your keyboard.
If the code is not working, it means the code is expired.