Our Roblox Da Piece codes list contains the most recent, effective, and working codes that can be used for a variety of Xp boosts and free items. Da Piece certainly delivers on this front, as well as providing a hearty dose of One Piece bliss for all One Piece fans. Sail the seven seas in pursuit of treasure while uncovering mysteries and strengthening your character with each island you visit. If you want to participate in all features of Da Piece Game, you'll need as many Beli as possible, so keep checking back with this updated list! You can also check Roblox Reaper 2 Codes article for free Roblox codes.
What is Roblox Da Piece?
Da Piece is the latest in a long line of Roblox games that bring the One Piece universe to life. You can travel the seven seas in search of wealth and meet other adventures along the way. Play as a Marine or a Pirate to experience both sides of the narrative – treasure hunting and capturing pirates!
Of all, even the most seasoned pirates require assistance from time to time, which is where we come in. You'll never be caught off guard on the high seas with our Da Piece codes, and your travel will be a breeze. There are gems in these seas, offering a plethora of cash, beli, experience, and more! We'll keep this guide updated when new codes become available, so check back often to stay on top of all the latest Da Piece goodies.
List of Roblox Da Piece Codes
We'll keep you informed about new Roblox Da Piece codes as they become available. You should utilize these as quickly as possible since you never know when they'll run out! These Da Piece codes were tested on the day this page was updated, so if you discover one that is no longer valid, please let us know by email in the contact section so we can update the article.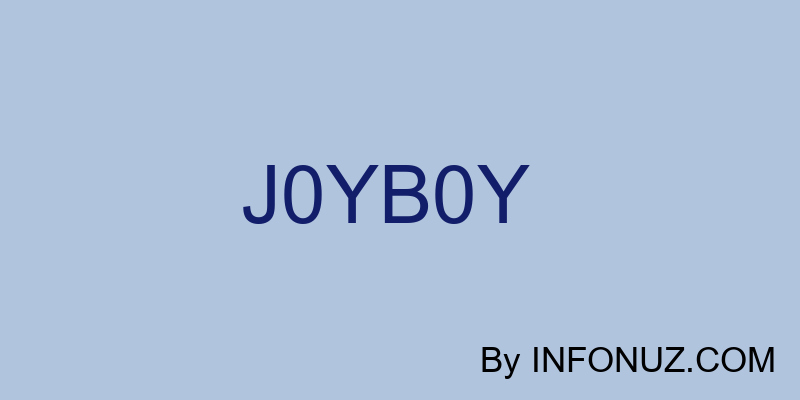 Working Roblox Da Piece Codes (Updated)
You can find all working Roblox Da Piece Codes below. Hurry up to use these codes while they are working.
S3A_B3ASTS – Earn 30k beli
L3GENDARY_FRU1T – Earn exp boost
BLOX_FRUITS – Earn double xp
P0VMAU1 – Earn 30k Beli
C0NFUSEDLUFFY – Earn 15k Beli
CHARM1NGSANJ1 – Earn free Skill Point Reset
SYRUPV1LLAG3 – Earn 15k Beli
L1TTL3GARD3N – Earn 50k Beli
DRUM1SLAND – Earn a free Stat Reset
J0YB0Y – Earn Stat Reset
BR00KSB0N3S – Earn Double XP
B0SSK0BY – Earn Double XP
R0BLUCC1AFURRY – Earn Double XP
2KL1KESWOOOHOOO – Earn Double XP
K1NG0FP1RAT3Z – Earn 50,000 Beli
YAM1YAM1 – Earn Double XP
B1GMERA – Earn Stat Reset
NEWUPDAT30N3 – Earn Stat Reset
0N3P13C3 – Earn 10,000 Beli
G0LDG0LDG0LD – Earn 25,000 Beli
PH03N1X – Earn Double Exp For 15 minutes
EV1MAR1NE – Earn Stat Reset
US0PPSN0SE – Earn Stat Reset
NAM1SG0LD – Earn 30,000 Beli
G0LD3NP1RAT3 – Earn Skill Point Reset and Weapon
B1GSH1P – Earn Skill Point Reset
B0SSP1RATE – Earn Skill Point Reset
TREASUR3 – Earn Skill Point Reset
K1NGTANK13 – Earn XP
AC3 – Earn 5.000 Beli

G0LDR0G3R – Earn 1,000 XP
K1NGTANK13 – Earn Boosts
Launch0N3 – Earn 30,000 Beli
Expired Da Piece Roblox Codes
The codes below are expired. So you are no longer able to use them in the game.
B1GR3S3T
1KL1K3SYEAH
M0NK3YDLUFFY
How to Use Roblox Da Piece Codes
It's simple to use Roblox codes for free gifts in Da Piece.
Simply open the Roblox Game and press M to access the menu.
Each functional code may be entered into a textbox in the codes section. (or from Twitter logo)
To get your prize, press the Enter key on your keyboard.
If the code is not working, it means the code is expired.