Our Codes for Sonic Speed Simulator list contains the most recent, effective, and working codes that can be used for a variety of skins. You'll need some Sonic Speed Simulator codes before you hit the racetrack if you want to show the world how fast you can go. While none are now available, we are aware that they will be included in the game in the near future.
We'll keep this guide up to date as we learn more, so bookmark it and come back often. If you want to participate in all features of Sonic Speed Simulator Game, you'll need as many skins as possible, so keep checking back with this updated list! You can also check Roblox Project Ghoul Codes article for free Roblox codes.
What is Roblox Sonic Speed Simulator?
Sonic Speed Simulator is a Roblox MMO platformer. The legendary blue hedgehog and his pals smash up the courses in a large range of races across different planets in this unique adventure, which is officially licensed by Sega and produced by Gamefam Studios. Join Sonic and Roblox players around the world as you race, earn chao to enhance your character, and unlock special Sonic character skins to show off to your friends in the fattest Roblox game ever.
List of Codes for Sonic Speed Simulator
We'll keep you informed about new Codes for Sonic Speed Simulator as they become available. You should utilize these as quickly as possible since you never know when they'll run out! These Sonic Speed Simulator codes were tested on the day this page was updated, so if you discover one that is no longer valid, please let us know by email in the contact section so we can update the article.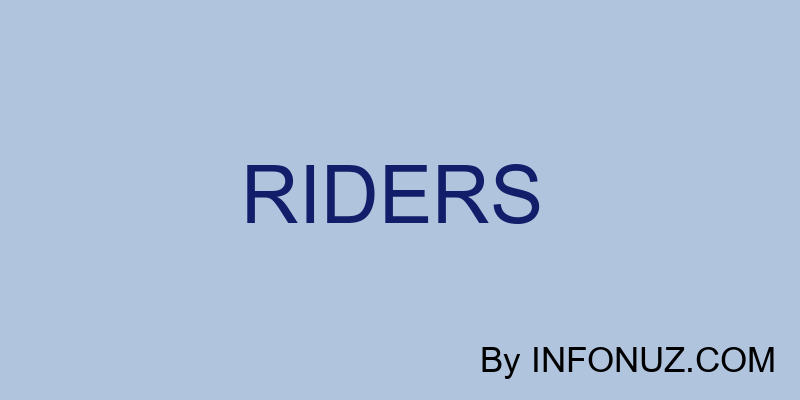 Working Codes for Sonic Speed Simulator (Updated)
You can find all working Codes for Sonic Speed Simulator below. Hurry up to use these codes while they are working.
Hooray50k – Use the code for 30 minute speed boost
thankyouchao – Use the code for free Chao
40kThankYou – Use the code for ree rewards
soniccentral – Use the code for Amy Chao
thumbsup – Use the code for Bloxian Chao
Amazing35 – Use the code for free rewards
25k – –new–
Expired Sonic Speed Simulator Roblox Codes
The codes below are expired. So you are no longer able to use them in the game.
RIDERS – Use the code for RIDERS SONIC SKIN
How to Use Codes for Sonic Speed Simulator
It's simple to use Roblox codes for free gifts in Sonic Speed Simulator.
Open the Roblox Game and press M to access the menu.
Each functional code may be entered into a textbox in the codes section. (or from Twitter logo)
To get your prize, press the Enter key on your keyboard.
If the code is not working, it means the code is expired.