Our Roblox Timber Champions codes list contains the most recent, effective, and working codes that can be used for a variety of rewards. If you want to participate in all features of Timber Champions Game, you'll need as many boosts as possible, so keep checking back with this updated list!
With our Timber Champions codes, we are shouting "timber" as it happens! With these helpful boosts and gifts, you can become a true Roblox chopping champion. To stay up to date on all the most recent freebies, bookmark this page and check back occasionally as we update this guide as new codes become available.
What is Roblox Timber Champions?
In the crafting game Timber Champions, you cut down trees to earn rewards. As you chop, you gain money and gems that you may spend on better tree axes and other enhancements. However, you can also purchase eggs and raise animals that will travel with you. Later, more regions with more valuable trees to down will become accessible. But you can also come across boss creatures that you have to fight through to get even better rewards.
We'll keep you informed about new Roblox Timber Champions codes as they become available. You should utilize these as quickly as possible since you never know when they'll run out! These Timber Champions codes were tested on the day this page was updated, so if you discover one that is no longer valid, please let us know by email in the contact section so we can update the article.
Roblox Timber Champions Codes (Working)
You can find all working Roblox Timber Champions Codes below. Hurry up to use these codes while they are working.
galaxy – Use and get luck boost (New)
mercury –Use and get damage boost
moon – Use and get boosts and rewards
glitched – Use and get boost rewards
nuclear – Use and get two ultra lucky boosts
hell – Use and get two ultra lucky boosts
santa – Use and get Boost & Rewards
christmas – Use and get Boost & Rewards
heaven – Use and get Boost & Rewards
thanks20k – Use and get Boost & Rewards
steampunk—Use and get 2x Damage Boosts
samurai—Use and get 2x Coin Boosts
10klikes—Use and get Luck Boost
5kthanks – Use and get free damage boost
release – Use and get free boosts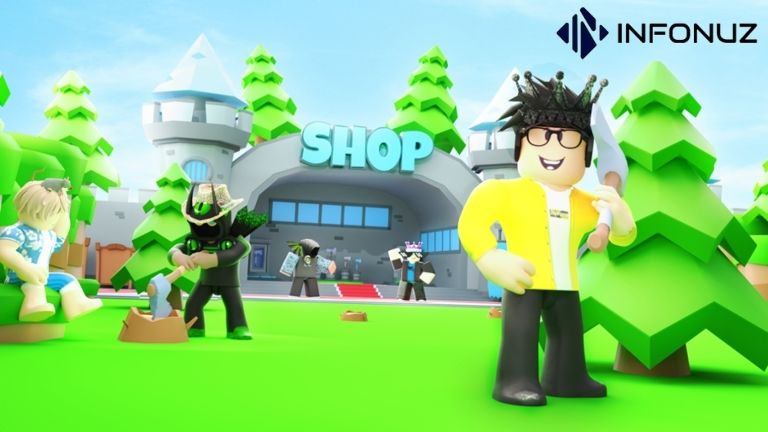 Timber Champions Roblox Codes (Expired)
The codes below are expired. So, you are no longer able to use them in the game.
How to Use Roblox Timber Champions Codes
It's simple to use Roblox codes for free gifts in Timber Champions.
Simply open the Roblox Game and press M to access the menu.
Each functional code may be entered into a textbox in the codes section. (Or from Twitter logo)
To get your prize, press the Enter key on your keyboard.
If the code is not working, it means the code is expired.
That's all the information we can give about Timber Champions. I hope these codes will be useful to you in games. If you want, you can take a look at our Roblox Wild Horse Islands Codes and Roblox School Of Hierarchy Codes articles and set sail for new games.