Our Roblox TDS codes list contains the most recent, effective, and working codes that can be used for a variety of rewards. If you want to participate in all features of TDS Game, you'll need as many skin as possible, so keep checking back with this updated list!
As the name suggests, the goal of Tower Defense Simulator is to defend your tower while building the largest and most effective army of troops. You'll need a significant amount of Coins and Gems to complete this task effectively, but how can you get them quickly? There must be a way to get around this because not everyone has the time to spend hours grinding waves of foes. The response? using codes!
What is Roblox TDS?
Want to spice up your Tower Defense Simulator towers and persona but are a touch strapped for cash? We can surely assist you with that, though. Tower Defense Simulator coupons, which are frequently exchanged for premium skincrates, hardcore gems, coins, XP, and other items, are frequently given out by the game's creator Paradoxum Games to players.
We'll keep you informed about new Roblox TDS codes as they become available. You should utilize these as quickly as possible since you never know when they'll run out! These TDS codes were tested on the day this page was updated, so if you discover one that is no longer valid, please let us know by email in the contact section so we can update the article.
Roblox TDS Codes (Working)
You can find all working Roblox TDS Codes below. Hurry up to use these codes while they are working.
M3RRY2022TDS—Use and Get Cookie Scout (New)
JOHNRETURNS—Use and Get the John Skin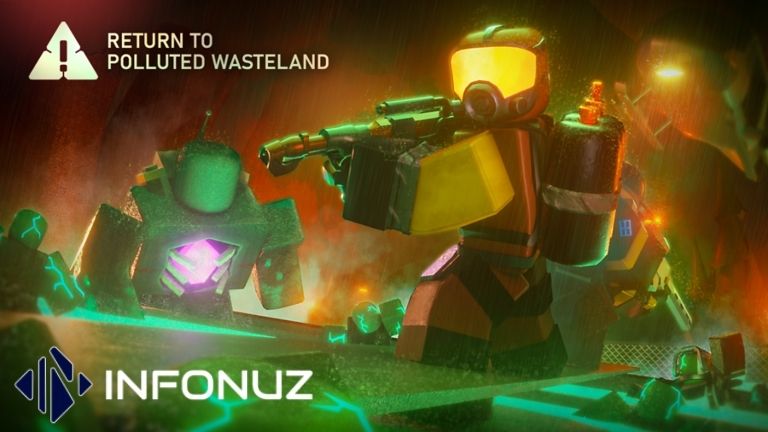 TDS Roblox Codes (Expired)
The codes below are expired. So, you are no longer able to use them in the game.
beachglad2022—Get Beach Gladiator skin (need Gladiator Tower)
MERRY2021—Redeem for Present Skin (need Farm Tower)
robloxisback—Redeem for Premium Skincrate
1BILLION—Redeem for Deluxe Crate
COMMUNITY20—Get Mini Skin (need Minigunner Tower)
celebration21—Get 1 Party Crate
200KMAY—Get 500 Gems
BLOXY21—Redeem for Commander Skin (need Commander Tower)
FIFTYK—Get 200 Coins
delayed—Redeem for a Premium Crate
imababy—Get 100 Gems
newyear2021—Get one free Premium Crate
30k—Get one free Pumpkin Crate
DOUBLEBLOXIES—Get Cowboy Skin (need Cowboy Tower)
W33KLICODE—Get +65 experience
How to Use Roblox TDS Codes
It's simple to use Roblox codes for free gifts in TDS.
Simply open the Roblox Game and press M to access the menu.
Each functional code may be entered into a textbox in the codes section. (Or from Twitter logo)
To get your prize, press the Enter key on your keyboard.
If the code is not working, it means the code is expired.
That's all the information we can give about TDS. I hope these codes will be useful to you in games. If you want, you can take a look at our Roblox Pet Gods Simulator Codes and Roblox Curse Randomizer Codes articles and set sail for new games.