Our Roblox Legends of Speed codes list contains the most recent, effective, and working codes that can be used for a variety of prizes like gems and steps. With these fantastic Legend of Speed free codes, you'll be able to go faster than the speed of light! To truly test your limits, go through a variety of maps and unlock unusual trials. This game will satisfy your urge for speed, whether you're racing your pals or jumping through hoops and doing parkour.
If you want to participate in all features of Legends of Speed Game, you'll need as many gems as possible, so keep checking back with this updated list! You can also check Roblox Restaurant Tycoon 2 Codes Wiki article for free Roblox codes.
What is Roblox Legends of Speed?
Scriptbloxian Studios' Legends Of Speed is a simulator game in which players run to achieve speed. If you have enough speed and jump power, you can gather orbs and leap through hoops. You can also use ramps to help you earn a tiny speed boost. You can also spend your gems on purchasing crystals and get pets from them.
List of Roblox Legends of Speed Codes
We'll keep you informed about new Roblox Legends of Speed codes as they become available. You should utilize these as quickly as possible since you never know when they'll run out! These Legends of Speed codes were tested on the day this page was updated, so if you discover one that is no longer valid, please let us know by email in the contact section so we can update the article.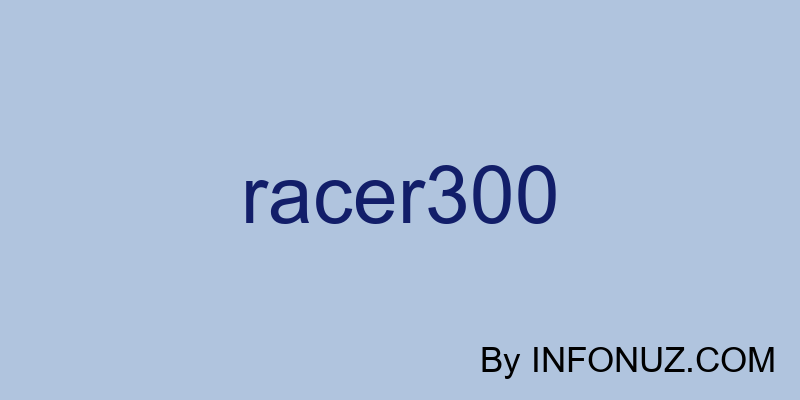 Working Roblox Legends of Speed Codes (Updated)
You can find all working Roblox Legends of Speed Codes below. Hurry up to use these codes while they are working.
speedchampion000 – It gives 5,000 Gems
racer300 – It gives 300 Steps
SPRINT250 – It gives 250 Steps
hyper250 – It gives 250 Steps
legends500 – It gives 500 Gems
sparkles300 – It gives 300 Gems
Launch200 – It gives 200 Gems
Expired Legends of Speed Roblox Codes
The codes below are expired. So you are no longer able to use them in the game.
There are no expired codes for Legends of Speed
How to Use Roblox Legends of Speed Codes
It's simple to use Roblox codes for free gifts in Legends of Speed.
Simply open the Roblox Game and press M to access the menu.
Each functional code may be entered into a textbox in the codes section. (or from Twitter logo)
To get your prize, press the Enter key on your keyboard.
If the code is not working, it means the code is expired.