When you want to customize your character while playing Roblox, it is very likely that you are researching about Roblox hair id codes. If you are doing research on this subject, you have come to the right place. With the information in our article, you can make your character very stylish.
Looking your best when customizing your Roblox character is something every player wants. Because when we communicate with other players, we may want to be cooler. If you want something like this, you can use the information in the rest of our article.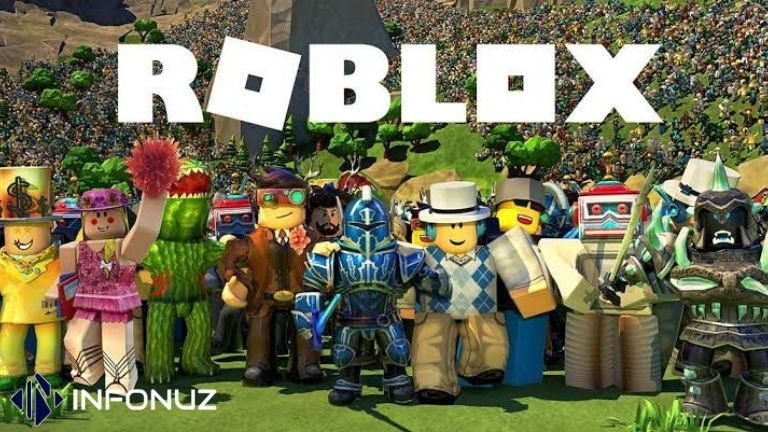 Roblox Hair ID Codes
You can do your research about Roblox Hair ID codes with the list below.
A Real Rockin' Rolla – 15469339
Adurite Hair for Beautiful People – 1191145114
Amerihawk – 116776906
Ameriswoosh – 265132540
Animazing Hair – 168167316
Animazing Space Hair – 564451259
Auburn Winner – 74891249
Autumn Leafy Hair – 300405774
Bacon n' Eggs Hair – 600981537
Beautiful Blonde Hair for Beautiful People – 233615637
Blonde Flattop – 23636507
Flower Princess Hair Blonde – 280658331
Crimson Bed Head Hair – 259423003
Curly Redhair with Green Bows – 689387209
Foxy McNinetails – 81722657
Freedom's Mohawk – 891982114
Green Hair with Bow – 1033119695
Groovy Girl – 13844687
Laser Beam Mohawk – 118277164
Lava Hair – 77359955
Messy Hair – 26658141
Midnight Mohawk – 439984352
Neon Green Awesome Hair – 346675288
Navy Hero Space Hair – 218673862
Orinthian Lady – 156486009
Orange Shaggy – 439941904
Orange Sherbet Hair – 600982603
Ostentatious Neon Mohawk – 178392301
Purple Awesome Hair – 553889635
Politician Hair – 12270145

Queen of Bats Hair – 1074737868
Queen of the North – 456225903
Rainbow Lost Boy – 362082707
Rainbow Shaggy – 64082730
Red Awesome Hair – 376806770
Rock 'n Hair – 115303397
RoPunk – 43704783
Samurai Hair – 21635620
Shimmery Silver Steampunk Hair – 1744343610
Shiny Hair – 14030252
Styled Aqua Hair – 295451554
Stylish Brown Hair – 62743701
Tarabyte's Long Braid – 151313206
Teal Action Ponytail – 638100095
Vengeful Geisha – 32278729
Violet Dragon Queen Hair – 1402444887
Ye Olde Powdered Whig – 17981858
Young Yoshimi Hair – 1744033107
Zeus Beard – 1492205990
If you have examined the list above, you can see the most popular hairstyles in Roblox. So you can be one of the coolest players in the game. If you're asking why it's so important, your hairstyle is a striking part of the game. You can directly change the way other players view you. In addition, if you choose other clothing items carefully, you can get a much better look.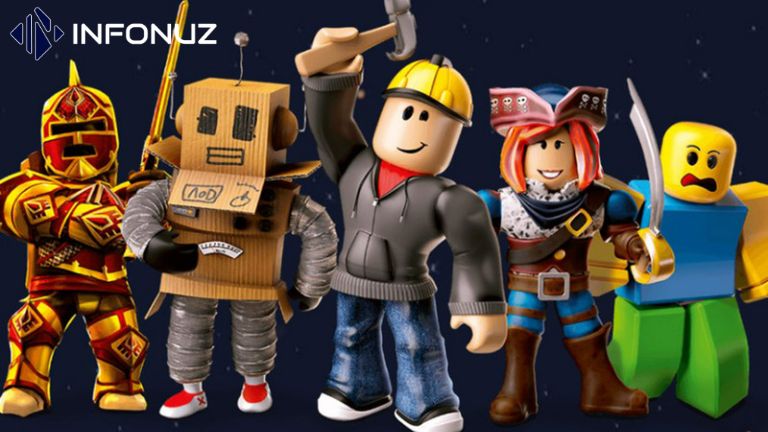 Best Roblox Hair ID Codes
In addition to the best Roblox Hair ID Codes information in Roblox, you can also review the Roblox Pants ID article on our site. There is no doubt that you will have a more stylish look with the clothes in this article.
There are many alternatives in the game where you can change your appearance. You can enrich these alternatives even more by watching YouTube videos. There are many tutorial videos on how to get a more creative avatar.