Our Roblox Energy Simulator codes list contains the most recent, effective, and working codes that can be used for a variety of rewards. If you want to participate in all features of Energy Simulator Game, you'll need as many rewards as possible, so keep checking back with this updated list!
Playing Energy Simulator has been so much fun! I love exploring the world and collecting energy and gems to purchase adorable creatures and unlock new regions! As soon as you believe you've seen everything, there's always more to explore! In this new location, you may purchase exciting new goods and upgrade your pets!
What is Roblox Energy Simulator?
Energy Simulator has been a ton of fun to play! I enjoy traveling the planet, gathering gems and energy to buy cute animals and open new areas! You can always discover more even when you think you've seen everything! You may enhance your pets and buy interesting new things in this new location!
We'll keep you informed about new Roblox Energy Simulator codes as they become available. You should utilize these as quickly as possible since you never know when they'll run out! These Energy Simulator codes were tested on the day this page was updated, so if you discover one that is no longer valid, please let us know by email in the contact section so we can update the article.
Roblox Energy Simulator Codes (Working)
You can find all working Roblox Energy Simulator Codes below. Hurry up to use these codes while they are working.
10KLIKES—Get 1x Triple Gems Boost and 4x Triple Energy Boost (New)
7KLIKES—Get 1x Extra Luck Boost (New)
3KLIKES—Get 1x Triple Energy Boost (New)
2KLIKES—Get 1x Double Rebirths Boost (New)
1KLIKES—Get 2x Triple Energy Boost (New)
volcano—Get 2x Faster Speed Boost and 1x Extra Luck Boost (New)
Release—Get 2.14k Energy and 3 Boosts
chatluck—Get 3 Luck Boosts
update1—Get 3 Boosts
cavern—Get 3 Boosts
desert—Get 2 Boosts
thumbnail—Get 1 Energy Boost
Russo—Get free Russo Pet
Gravy—Get free Gravy Cat Man Pet
flamingo—Get free Flamingo Pet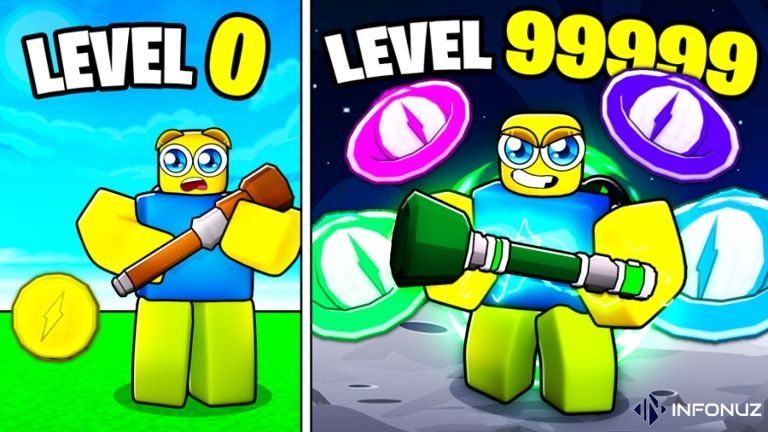 Energy Simulator Roblox Codes (Expired)
The codes below are expired. So, you are no longer able to use them in the game.
How to Use Roblox Energy Simulator Codes
It's simple to use Roblox codes for free gifts in Energy Simulator.
Simply open the Roblox Game and press M to access the menu.
Each functional code may be entered into a textbox in the codes section. (Or from Twitter logo)
To get your prize, press the Enter key on your keyboard.
If the code is not working, it means the code is expired.
That's all the information we can give about Energy Simulator. I hope these codes will be useful to you in games. If you want, you can take a look at our Roblox Rarity Factory Tycoon Codes and Roblox Bathtub Tower Defense Codes articles and set sail for new games.