Our Roblox Chainsaw Man codes list contains the most recent, effective, and working codes that can be used for a variety of rewards. If you want to participate in all features of Chainsaw Man Game, you'll need as many rewards as possible, so keep checking back with this updated list!
An action game called Chainsaw Man: Devil's Heart was influenced by the anime series Chainsaw Man. It's an anime that is cunningly entertaining, with loads of action and grim comedy. This Roblox game makes an attempt to capture that environment. You'll need all the assistance you can get to win because this is a fighting game. Chainsaw Man: Devil's Heart cheats are what you need!
What is Roblox Chainsaw Man?
The anime series Chainsaw Man had an impact on the action game Chainsaw Man: Devil's Heart. It's a craftily entertaining anime with lots of action and bleak humor. This Roblox game makes an effort to replicate such setting. Because this is a fighting game, you'll need all the help you can get. You need Devil's Heart hacks, Chainsaw Man!
We'll keep you informed about new Roblox Chainsaw Man codes as they become available. You should utilize these as quickly as possible since you never know when they'll run out! These Chainsaw Man codes were tested on the day this page was updated, so if you discover one that is no longer valid, please let us know by email in the contact section so we can update the article.
Roblox Chainsaw Man Codes (Working)
You can find all working Roblox Chainsaw Man Codes below. Hurry up to use these codes while they are working.
!code HybridUpdate – Get reset your Hybrid (NEW)
!code sub2vibezy – Get 5k Cash (NEW)
!code iFoundThis – Get 1k Cash (NEW)
!code 28KLikesContractReset – Get reset your contract
!code 40kLikesSkillPointReset – Get Reset Stats
!code 18khybridreset—Get Hybrid
!code 10klikesskillpointreset—Get reset stats
!code sorryforshutdownsanddataissue—Get 5000 Yen
!code 5kLikesContractReset—Get Experience Points and Skill Reset
!code 2KLikesOMG—Get 1500 Yen
!code omgbigupdatefr—Get 1000 Yen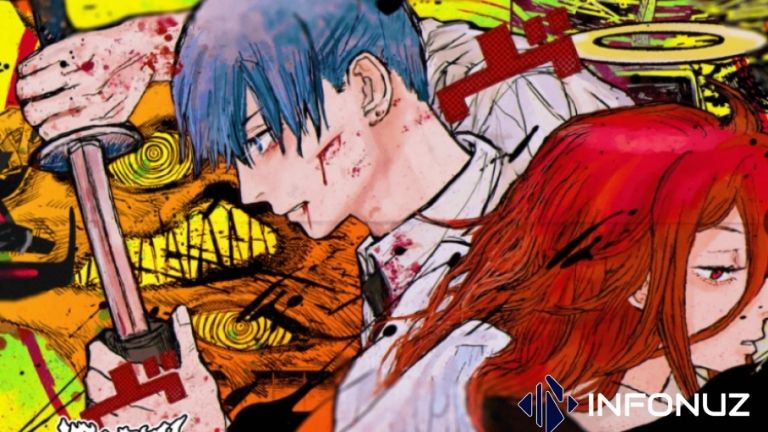 Chainsaw Man Roblox Codes (Expired)
The codes below are expired. So, you are no longer able to use them in the game.
How to Use Roblox Chainsaw Man Codes
It's simple to use Roblox codes for free gifts in Chainsaw Man.
Simply open the Roblox Game and press M to access the menu.
Each functional code may be entered into a textbox in the codes section. (Or from Twitter logo)
To get your prize, press the Enter key on your keyboard.
If the code is not working, it means the code is expired.
That's all the information we can give about Chainsaw Man. I hope these codes will be useful to you in games. If you want, you can take a look at our Roblox Project Playtime Tycoon Codes and Roblox Kill Monsters To Save Princess Codes articles and set sail for new games.