Our Roblox Bitcoin Miner codes list contains the most recent, effective, and working codes that can be used for a variety of boosts and hedges. If you want to attempt all of the abilities, you'll need as many items as possible, so keep checking back with this updated list! You can also check Roblox Survive the Killer Codes Wiki [April 2022] article for free Roblox codes.
What is Roblox Bitcoin Miner?
Players in Roblox Bitcoin Miner simulate the experience of mining cryptocurrency. Every new player, on the other hand, begins with a rudimentary setup. Roblox Bitcoin Miner codes come in handy in this situation. New and experienced players can use them to get free prizes like as levels and cosmetic goods.
List of Roblox Bitcoin Miner Codes
We'll keep you informed about new Roblox Bitcoin Miner codes as they become available. You should utilize these as quickly as possible since you never know when they'll run out! These Bitcoin Miner codes were tested on the day this page was updated, so if you discover one that is no longer valid, please let us know by email in the contact section so we can update the article.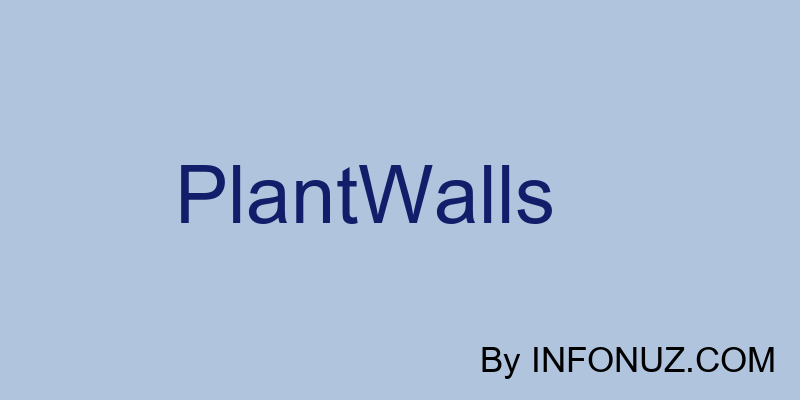 Working Bitcoin Miner Codes (Updated)
You can find all working Roblox Bitcoin Miner Codes below. Hurry up to use these codes while they are working.
BtrBoost – Use the code for a Mega Mining Boost –New-
GrassWalls – Use the code for 3x Hedge –New-
extra – Use the code for free rewards 
PlantWalls – Use the code for 5x Hedge 
BoosterCode – Use the code for Super Mining Boost
Anotherblock – Use the code for the concrete block
FreeLvl – Use the code for One Level Up
SandFloor—Redeem to turn the floor into the sand
Expired Bitcoin Miner Roblox Codes
The codes below are expired. So you are no longer able to use them in the game.
50mil
JustStone
Phase3
HeadStar
FreeCrate
ChargedUpdate – Use the code for Super Mining Boost
Patch – Use the code for Starter Crate
FreeBoost – Use the code for 3 Boost Stars
sandtower – Use the code for Small Sand Castle
WhiteTree – Use the code for x10 Birch Fence
GiveLantern – Use the code for Lantern
How to Use Roblox Bitcoin Miner Codes
It's simple to use Roblox codes for free gifts in Bitcoin Miner.
Simply open the Roblox Game and press M to access the menu.
Each functional code may be entered into a textbox in the codes section. (or from twitter logo)
To get your prize, press the Enter key on your keyboard.
If the code is not working, it means the code is expired.