Our Roblox Arsenal codes list contains the most recent, effective, and working codes that can be used for a variety of skins, effects, and voices. If you want to participate in all features of the game, you'll need as many skins as possible, so keep checking back with this updated list! You can also check Roblox Pop It Trading Codes article for free Roblox codes.
What is Roblox Arsenal?
On the popular game forum Roblox, Arsenal is a first-person shooting (FPS) game. The game was created in 2015 by the ROLVe Community group and has since grown to become one of the most popular on Roblox, with over one billion visitors and 2.5 million faves.
List of Roblox Arsenal Codes
We'll keep you informed about new Roblox Arsenal codes as they become available. You should utilize these as quickly as possible since you never know when they'll run out! These Arsenal codes were tested on the day this page was updated, so if you discover one that is no longer valid, please let us know by email in the contact section so we can update the article.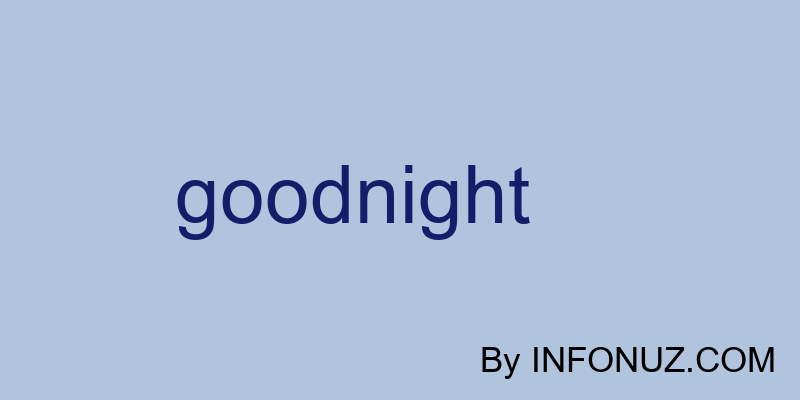 Working Roblox Arsenal Codes (Updated)
You can find all working Roblox Arsenal Codes below. Hurry up to use these codes while they are working.
E

– Use it to get calling card –

New

–

The Banana Man – Use it to get X rewards
Enter your Roblox ID Backwards – Use it to be teleported to Snowy Bridge
FLAMINGO – Use it for rewards
ROLVE – Use it for fanboy skin
goodnight – Use it for teleport to snowy bridge
POKE – Use it for poke character skin
POG – Use it for1,200 bucks
Bandites – Use it, forBandites voice announcer
EPRIKA – Use it for Eprika voice announcer
GARCELLO – Use it for skin and kill effect for Garcello
NEVERBROKEN – Use it for beatable calling card
BLOXY – Use it for in-game currency
dhmubruh – Use it forgrindset calling card
JOHN – Use it for John voice announcer
KITTEN – Use it, forKoneko voice announcer
FLAMINGO – Use it for Flamingo voice announcer
PET – Use it, forPetrifyTV voice announcer
ANNA – Use it for Anna skin
F00LISH– Jackeryz skin
Expired Arsenal Roblox Codes
The codes below are expired. So you are no longer able to use them in the game.
wake up
BRUTE
POKE
3BILLY
MIGHTYBANDITES21
NEWMILO
the 2021 spooky code
TROLLFACE
CBROX
unusualbias

TheBloxies
UnfairBias
CastlersUnusual100k
xmas2020
oopsL8
Soggy
JulyDays!
birth
Spooky-Season
CAKEBELIE
How to Use Roblox Arsenal Codes
It's simple to use Roblox codes for free gifts in Arsenal.
Simply open the Roblox Game and press M to access the menu.
Each functional code may be entered into a textbox in the codes section. (or from twitter logo)
To get your prize, press the Enter key on your keyboard.
If the code is not working, it means the code is expired.