If you've spent enough time on the internet, you may have come across with Roblox. And you may have asked Is There a Way to Play Roblox Without Downloading. Roblox is a hugely popular online gaming platform and game creation system that allows users to program their own games and share them with others.
A huge hit among young gamers, the game was played by at least half of all children under the age of 16 in the United States. Is There a Way to Play Roblox Without Downloading, which is a game that attracts a lot of attention among children in Turkey these days?
Roblox is available on PC, Mac, iOS, Android and Xbox One. If you are curious about the game and want to be involved in the fun, you should download it on any of your platforms. Unfortunately, as of now, there is no way to play Roblox without downloading it.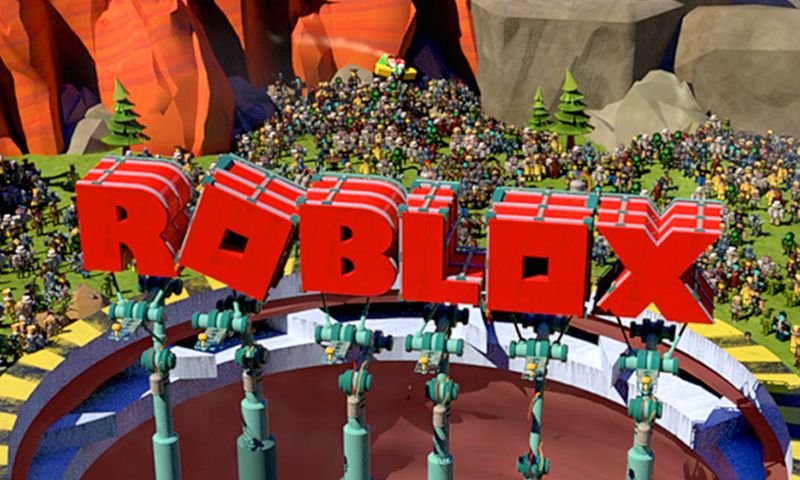 Is There a Way to Play Roblox Without Downloading?
As of this writing, there is no way to play Roblox in your browser window. You will need to free up space and download it to the device you want to play on. But you can buy clothes and accessories for your Roblox character through the Browser, and examine the game modes.
The game is very easy to download and completely free. If you are downloading on PC or Mac, go to Roblox website and create an account.(How to Find Your Player ID in Roblox) Click the 'play' button on any game and you will be prompted to download 'Roblox Player'. After the download is complete, the game will start.
Play Roblox Without Downloading
Now that Roblox Player is installed, you can jump to the game you want from your profile on Roblox.com. It is not possible to Play Roblox Without Downloading Roblox, but this process is very simple.
If you want to download Roblox to your phone or Xbox One, search and install Roblox in the platform store of your choice. It's that simple.
You May Be Interested In: Best Free Roblox Hat ID List
The Vast World of Roblox
Roblox may look cute and simple, but a closer inspection will reveal a very solid game creation platform. It's also one of the best free games and a great introduction to coding and a great way to keep kids healthy connected with their friends. Take a look at the game to understand why it's one of the best games played by kids on any platform. We have come to the end of our article, Is There a Way to Play Roblox Without Downloading? I hope we answered your questions.