Have you ever wished to put on stunning Emo clothing for your Emo boy? If that's the case, this Emo Roblox Avatar ideas article is for you! You'll learn about the many types of clothing and accessories available, as well as which Emos wear them. Furthermore, we will provide guidance on how to create an Emo appearance for your Emo boy avatar.
The drawing 20s are here, and emo is making a comeback. The emo subculture is resurfacing with the growth of e-girls and e-boys, and Roblox is the ideal location to experiment with your style and express yourself. This blog article will go through the greatest Emo clothing available on Roblox.
Emo Roblox Avatar ideas
It's simple to become a Roblox emo with such a large community, a plethora of games, and a plethora of player-made accessories and clothes. We've gathered some amazing emo costume ideas in this guide to help you get an idea of how to be the best emo you can be, as well as a selection of experiences that many players consider to be the finest locations for emos to hang around.
Here are Best Emo Roblox Avatar ideas below;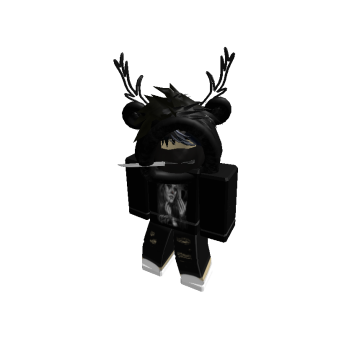 Dark Emo Boy
Black axe guitar
Bees
Ghoul mouth mask
Camp – black
Skeleton Designg
Beautiful hair for beautiful people
Whistle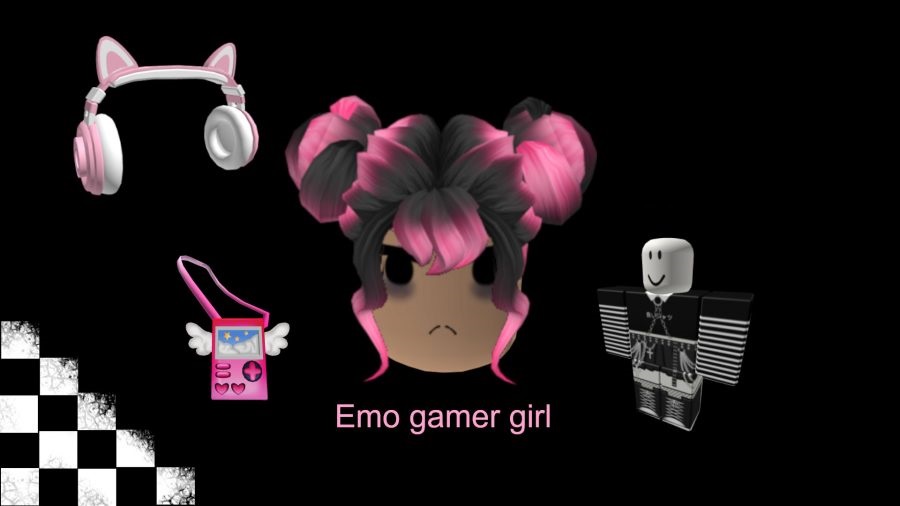 Emo Tech Girl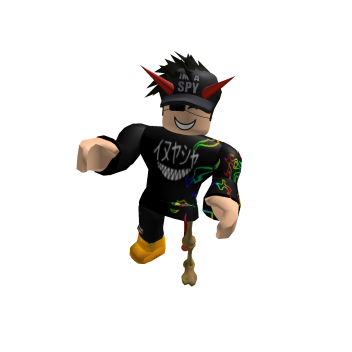 One Leg Emo Boy
Skeleton
Beautiful hair for beautiful people
Trxsh black white sleeves
Fallen halo
Lapel rose
Shiny teeth
Red cross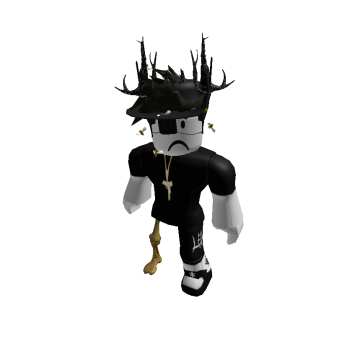 For More: Roblox Fetch Rewards Code 2022
Scaring One Leg Dark Boy
Denim Joggers
Beautiful hair for beautiful people
ROBLOX BASEBALL CAP
BROKEN HEART
SECRET KID WIZARD GLASSES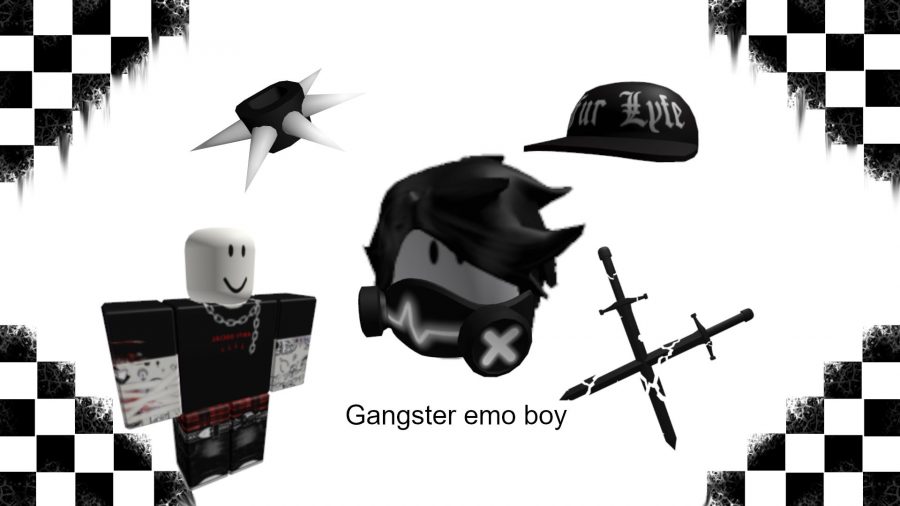 Gangster Emo Guy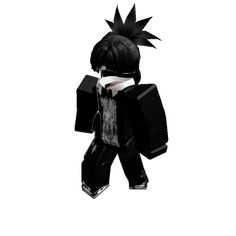 Emo Boy
Steampunk Shades
Biker Cap
Anguished
Roblohunk Hair
Trxsh Smile At The Past
Striped Rugby Polo Collared
Obscure Horns
Emo Roblox Avatar ideas article ends here. I hope you like it.